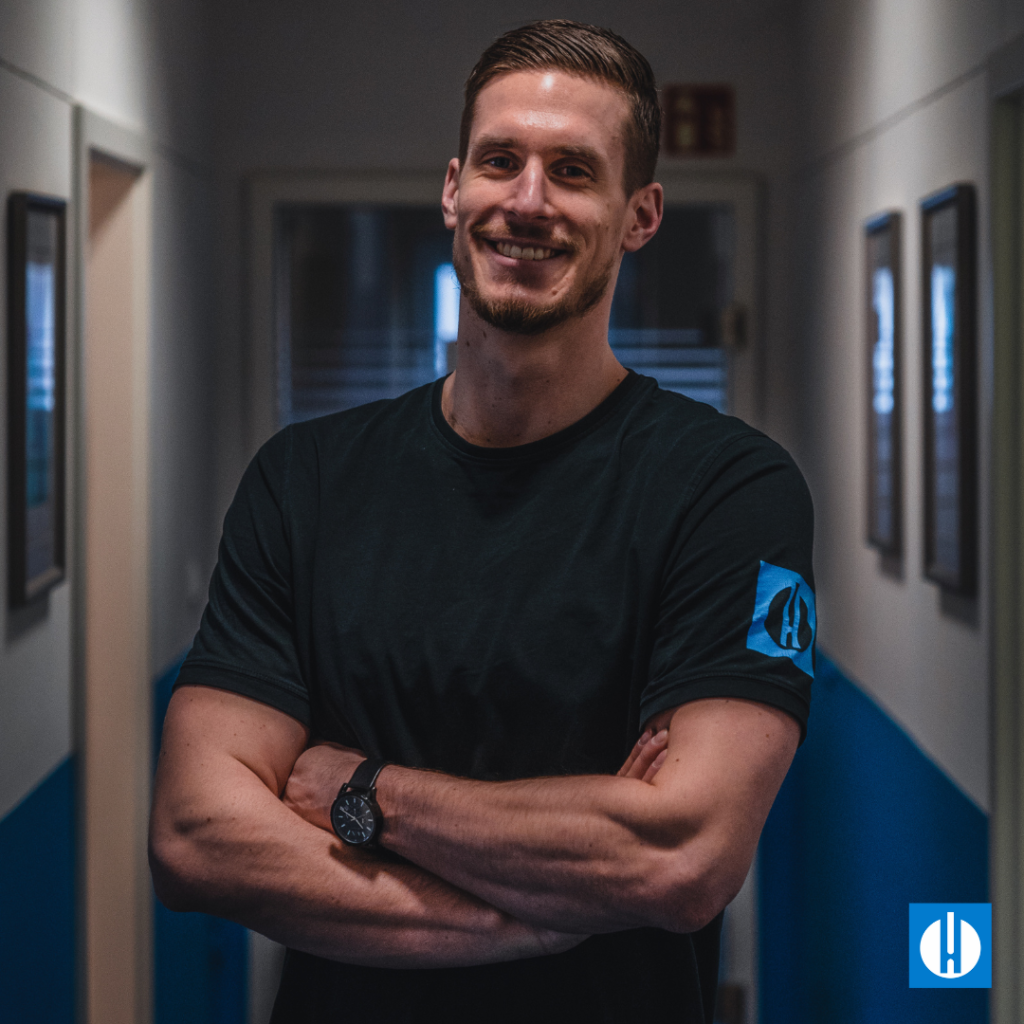 Roman has been an irreplaceable part of the Heyl crew since 2018. He completed an internship with us as a school pupil and became familiar with the company. After finishing his "International Management" studies in England, he joined us as Innovation and Business Development Manager. His main focus is the branch office and economic area of the USA.
Since mid-2022, Roman has also been in care of the Heyl social media channels. In doing so, he primarily takes over the design of the LinkedIn content. Here, Roman can incorporate both his technical expertise and creative input. In addition, Roman is always making connections and initiates new cooperations.
Roman works conscientiously and reliably. The well-being of Heyl is very close to his heart and his commitment also extends beyond his working hours. Whether as a participant in the Hildesheim company run or as a speaker in the MIG project, Roman can be relied on.
We are happy to have you with us!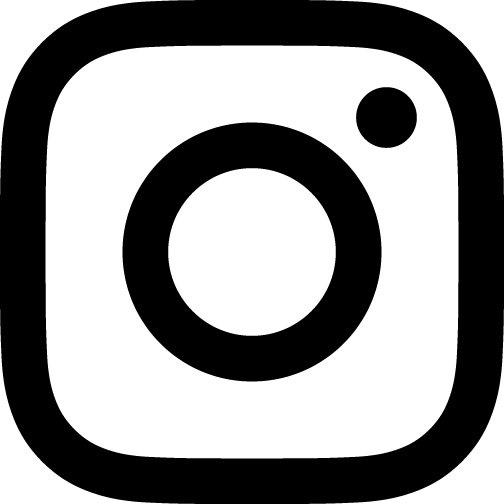 Post from 15th March 2023