Water Analysis Instruments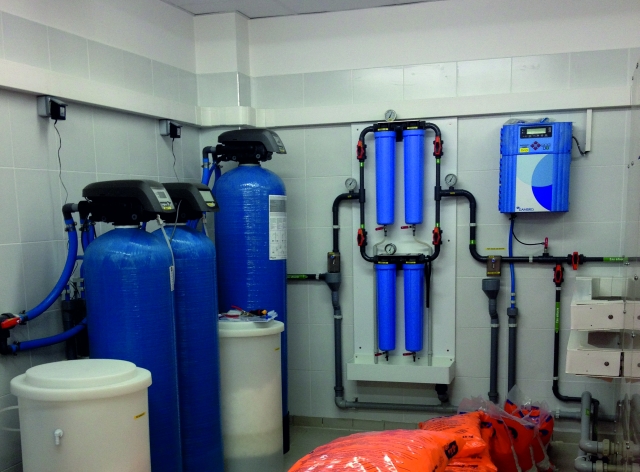 A water treatment plant only works effectively and reliably if all of its components work just as well.
Therefore we produce high quality water analysis instruments and offer extensive service by trained staff at an optimal price-performance ratio.
Our water analysis instruments can be found directly via the product search or in our catalogue.
Applications for Water Analysis Instruments
You can use our water analysis instruments in the following application areas:
Industrial water treatment
Swimming pools and swimming pool equipment
Drinking water
Raw water
Process water
Breweries and beverage industry
Medical technology and dialysis
Hospitals
Our equipment can be used also in other areas such as for example waste water analysis. However many conditions can affect the measurement. Please speak with your sales partner, so that we can check the general requirements.
{{pluginSettings.generalSettings.writing.no_results}}
of {{actionSettings.pagesCount}}