Installation Costs Under Control

Our precise, tailored to the application controllers can contribute to a significant improvement in your entire production process.
Mobile, Secure, Fast And Inexpensive

Analyses can be performed on site without previous knowledge of chemistry or laboratory equipment with our test kits.
Reduce Costs And Improve Quality
Improve your water treatment process with our online analysis instruments.
Water is our Element
Water analysers – Water quality – Water treatment
Gebrüder Heyl Analysentechnik GmbH & Co.KG has been working in industrial water treatment for over 60 years.
We develop and produce measuring and control equipment for the water analysis with 50 employees. Our Testomat series measures more than 20 parameters, including hardness, carbonate hardness, free chlorine and chlorine dioxide.
Our devices are used, for example, in the production of drinking water, in swimming pools, in the food industry as well as in industrial cooling and heating circuits.
Our Chemical Division produces the appropriate indicators and reagents for the devices. In addition we develop and manufacture individual analysis instruments on behalf of our customers.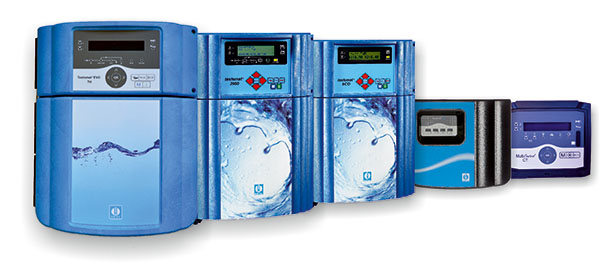 Product catalog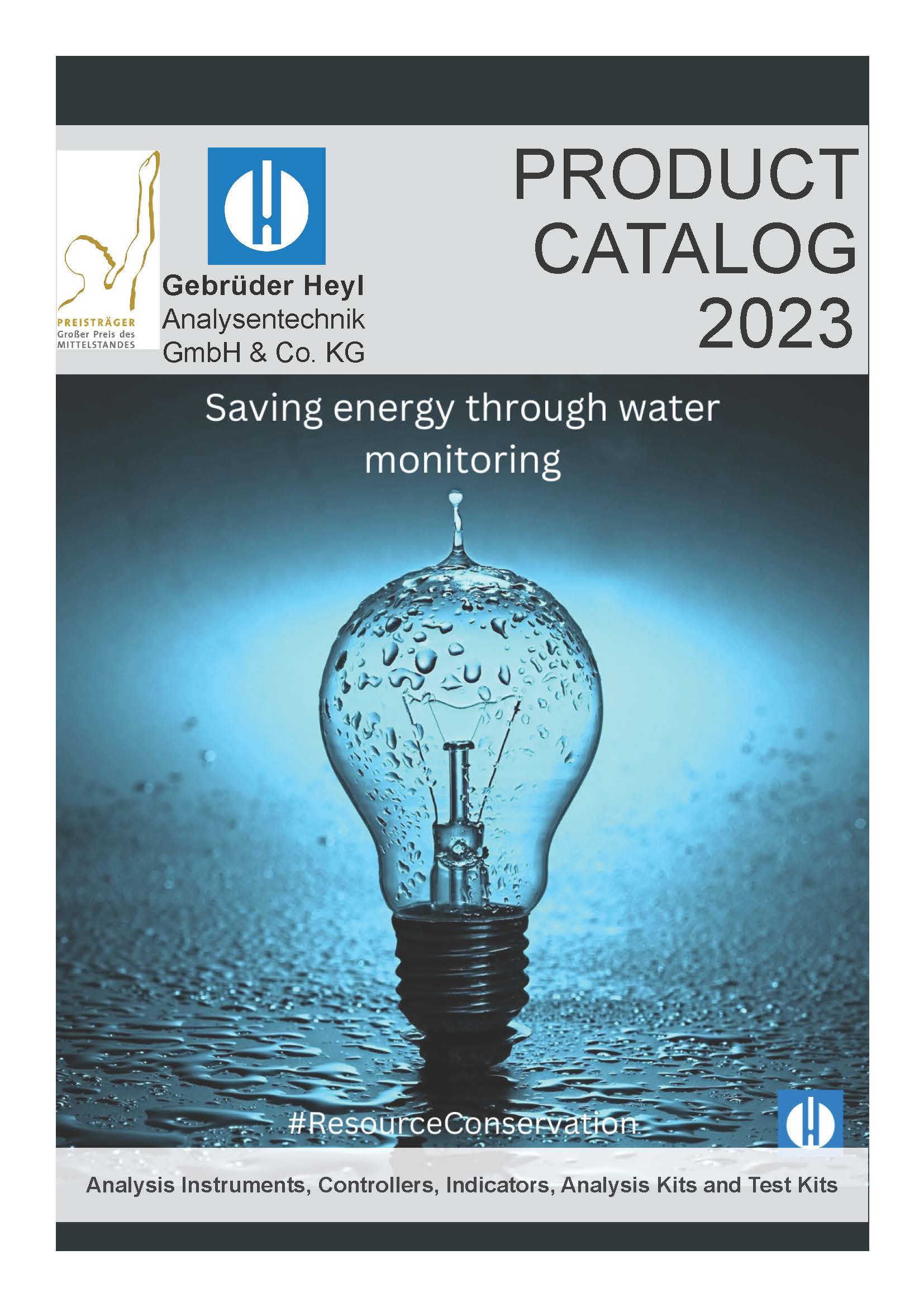 Jobs and Career
In this section, we inform you about the topics of application, training, internships or student traineeships. Get an overview of the many employment opportunities at Gebrüder Heyl Analysentechnik.
Disposal of old devices (WEEE)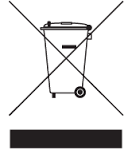 As a manufacturer of electrical devices, we are obliged to label our appliances and to inform about the possibility of returning old Heyl devices.
For further information, please refer to our manufacturer's declaration on old devices.
International Visits to Trade Fairs
In 2023 we will participate again on important trade fairs of the water treatment industry.
We will be respresented by Heyl Brothers North America L.P. on all american expositions.

Water Analysis Instruments, Water Quality, Water Treatment News

Measuring converter Testomat® Modul TH-R
Our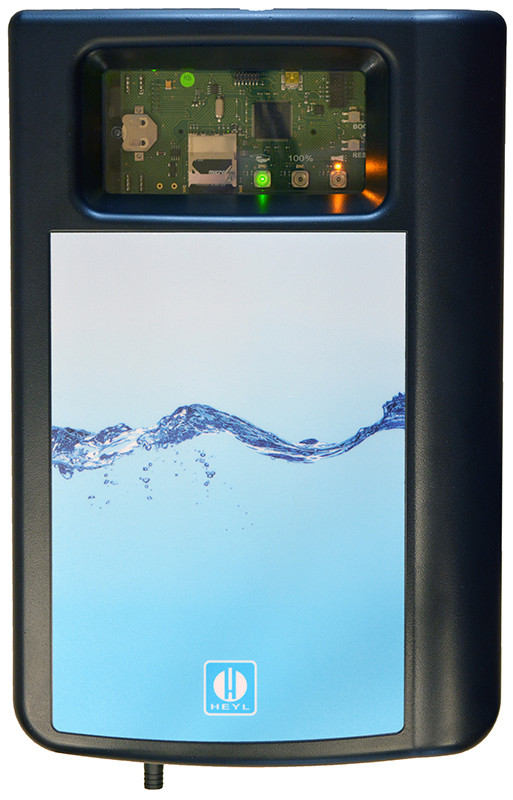 new hardness measuring device Testomat® Modul TH-R is identical in construction to the already known Testomat® Modul TH.
In addition, the device can be parameterised via the RS232 interface.
The chlorine and monochloramine measuring converters Testomat® Modul CL-R and Testomat® Modul NH2CL-R can also be parameterised.
We are winners!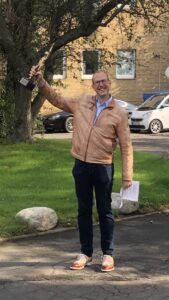 On 25 September 2021, we were honoured as a prize winner at the Great Award for medium-sized enterprises in Düsseldorf.
Spontaneously, Managing Director Jörg-Tilman Heyl invited his employees to a celebration in the courtyard on the following Monday, where he presented the "Oscar".