Installation Costs Under Control

Our precise, tailored to the application controllers can contribute to a significant improvement in your entire production process.
Mobile, Secure, Fast And Inexpensive

Analyses can be performed on site without previous knowledge of chemistry or laboratory equipment with our test kits.
Reduce Costs And Improve Quality
Improve your water treatment process with our online analysis instruments.
Water is our Element
Gebrüder Heyl Analysentechnik GmbH & Co.KG has been working in industrial water treatment for over 60 years.
We develop and produce measuring and control equipment for the water analysis with 50 employees. Our Testomat series measures more than 20 parameters, including hardness, carbonate hardness, free chlorine and chlorine dioxide.
Our devices are used, for example, in the production of drinking water, in swimming pools, in the food industry as well as in industrial cooling and heating circuits.
Our Chemical Division produces the appropriate indicators and reagents for the devices. In addition we develop and manufacture individual analysis instruments on behalf of our customers.
Product catalog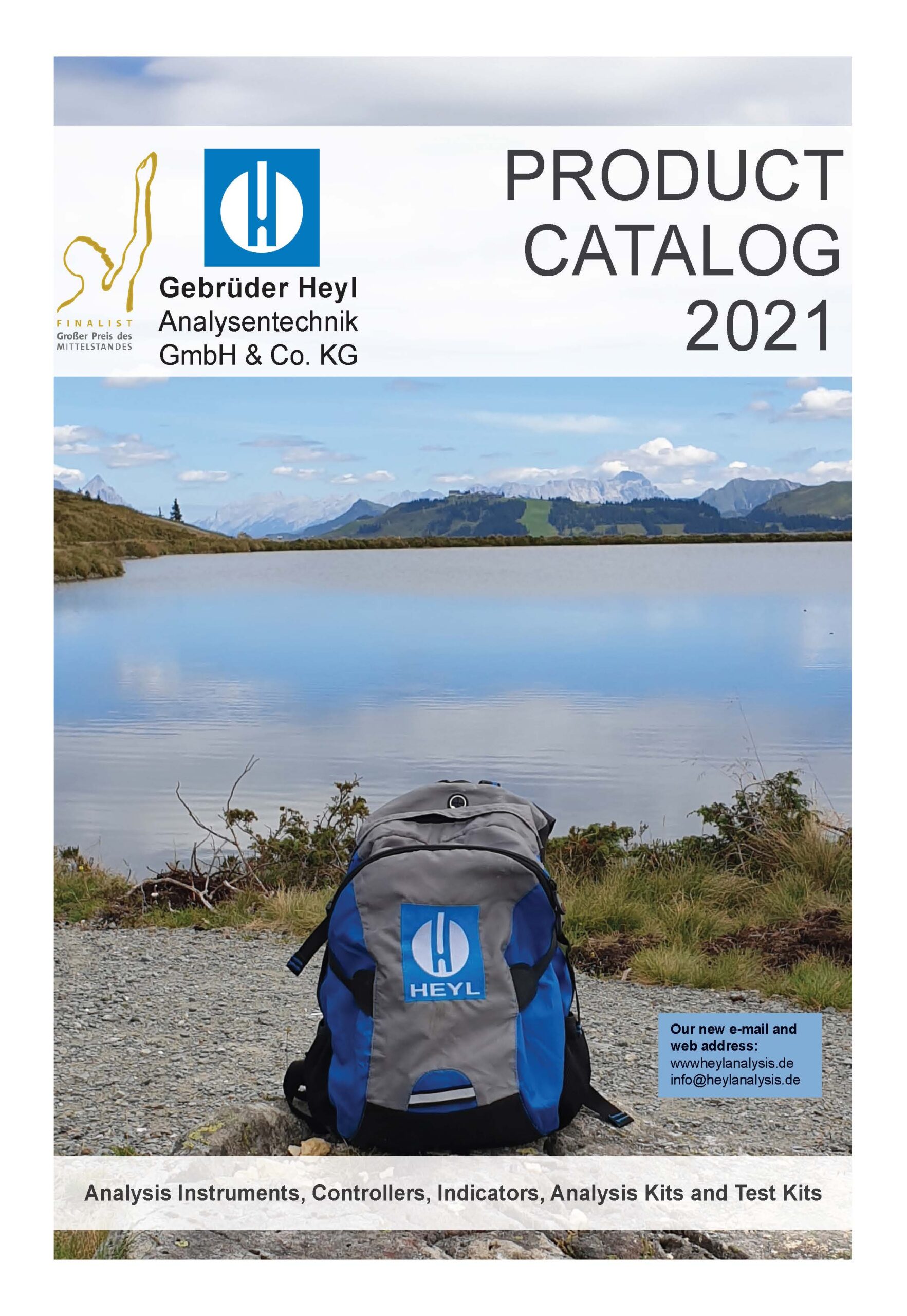 News
Read all about our new developments on these pages. We inform you about software updates and report on changes to the equipment and documentation.
Products
You can check details of our instruments in our extensive product area. For more information and instructions for all devices see our download area.
International Visits to Trade Fairs
In 2021 and 2022 we will participate again on important trade fairs of the water treatment industry.
We will be respresented by Heyl Brothers North America L.P. on all american expositions.
AWT 2021
Sept. 22- 25 2021 Providence, Rhode Island, USA -booth #N247
Homepage AWT Convention & Exposition
AHR Expo 2022
Jan 31-Feb 2, 2022 Las Vegas, Nevada, USA – booth #N8619
Homepage AHR Expo

Water Analysis Instruments, Water Quality, Water Treatment News

Measuring converter Testomat® Modul NH2CL (monochloramine)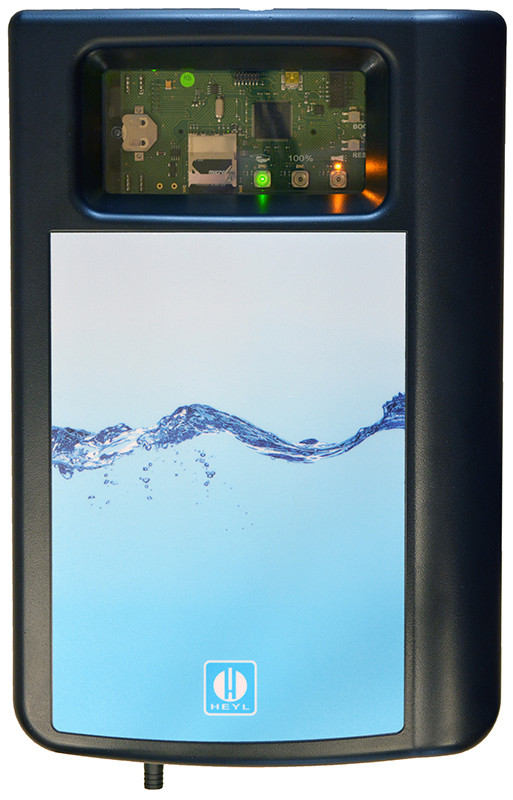 Our third measuring instrument from the Testomat® module family is out now.
Testomat® Modul NH2CL is designed for the measurement of monochloramine in cooling circuits.
We have won!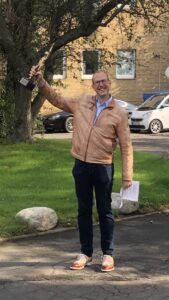 On 25 September 2021, we were honoured as a prize winner at the Great Award for medium-sized enterprises in Düsseldorf.
Spontaneously, Managing Director Jörg-Tilman Heyl invited his employees to a celebration in the courtyard on the following Monday, where he presented the "Oscar".