History of the company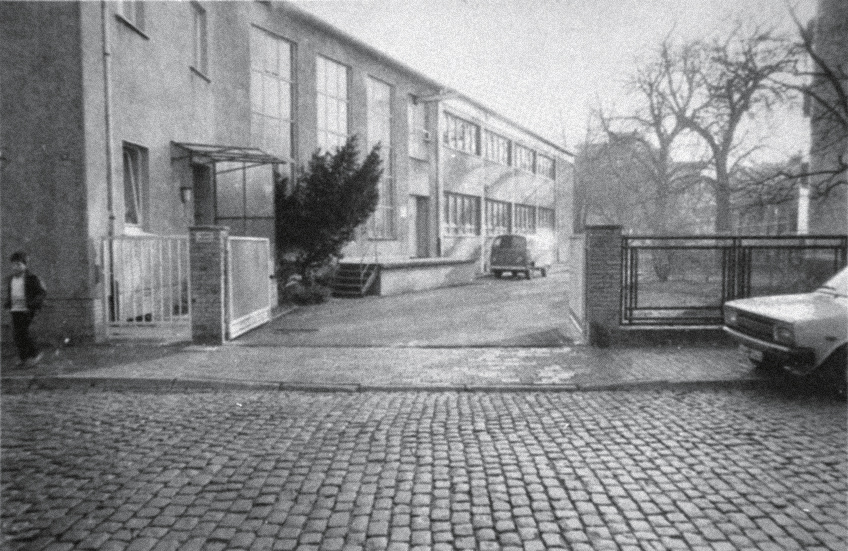 Our company was established after two shareholders resigned from the chemical- parmaceutical factory Heyl & Co. in Berlin, Germany. The premises in Hildesheim, Germany, were acquired from the chemical-pharmaceutical factory Heyl & Co. and some of the employees also decided to join the new company.
At the beginning pharmaceutical products were produced for exporting to Afrika and one drug was specifically developed for dentistry. Furthermore, Durognost® was produced; an easy-to-use instrument for determining water hardness. This product, which has not been altered greatly, is still included in our delivery programme and achieves remarkable sales figures.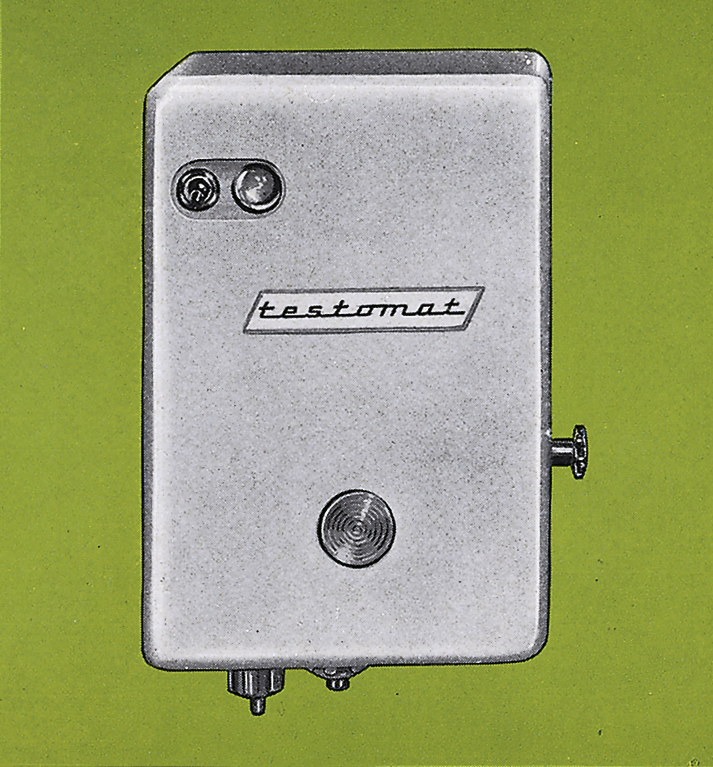 Back in those days industry was extremely interested in water hardness; therefore, we developed and patented a liquid durable reagent for the Testomat® instruments. The first Testomat® instrument were developed in cooperation with Otto Otto in Hildesheim. These instruments automatically and continuously monitored water hardness with the aid of the reagent. The Testomat® instruments including reagents have been further developed through the years and remain the mainstay of our company.
In order to increase the sales of the Testomat® instruments, the Cologne based company GAWA was entrusted with sales, resulting in a remarkable increase in turnover.
Industrial water treatment
During this period, cooperation commenced with Phillips-Duphar in the pharmaceutical sector. Numerous pharmaceutical products, particulary for the veterinary field, were produced. This finally led to the establishment of the joint venture Chemo-Heyl. The now smaller Gebr. Heyl KG was able to once again fully concentrate on the water analysis sector.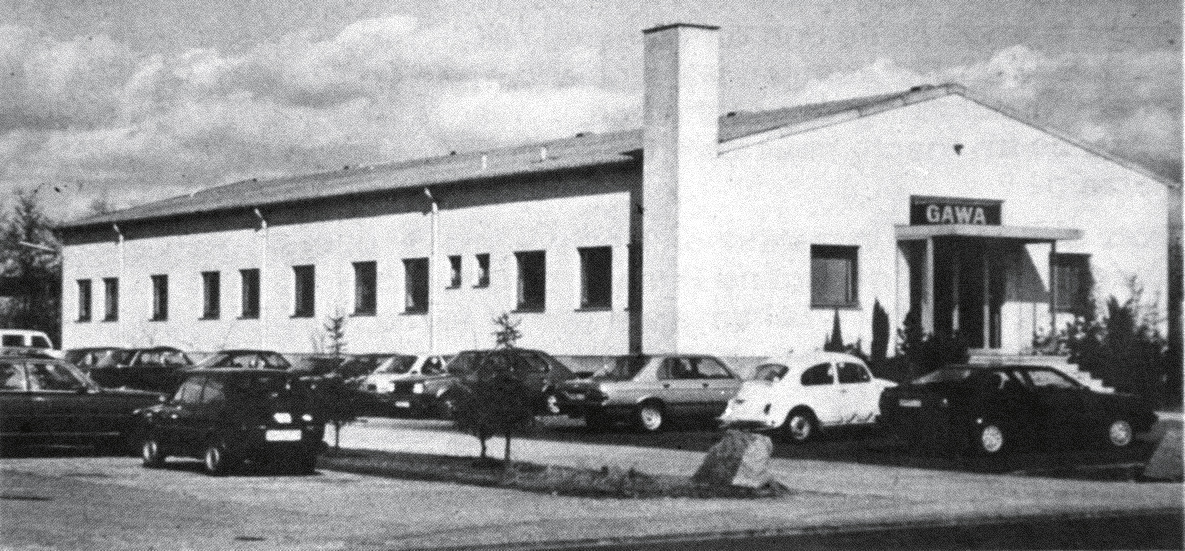 In 1967, Gebr. Heyl KG decided to re-asume the sales of the Testomat® instruments. GAWA had already been successful in the valve sector.
The company also took over a one-third share of GAWA. Two further shareholders held other two thirds.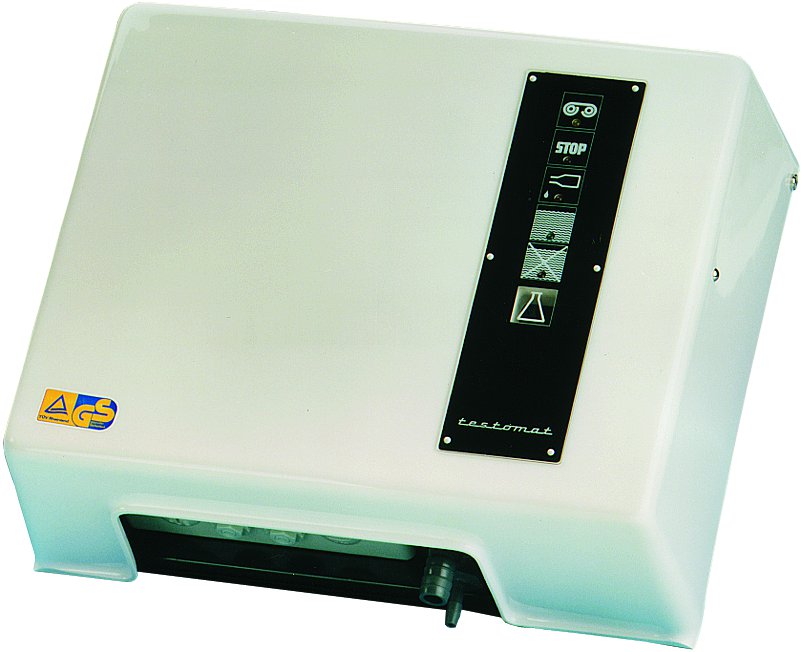 Gebr. Heyl KG was now practically only operating in the field of "industrial water treatment". The Testomat® instrument sparked worldwide interest, and cooperation commenced with sales partners in numerous countries. Today, Gebr. Heyl has its own sales organisation in France and sales partners in various countries.
Programming units and controllers were developed due to the increasing demands of the water treatment industry for automated plants. The water analysis instrument programme also had to be extended accordingly. Today, the company employs approx. 50 people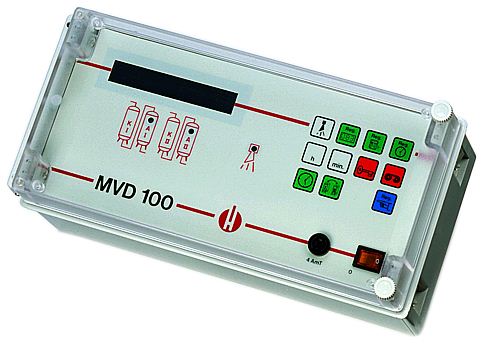 In 1997, GAWA was taken over by the newly structured Gebr. Heyl GmbH & Co. KG. GAWA had already extended its business division to incorporate plant construction and plant maintenance (sales of drinking water and after sales maintenance) in Egypt. In 1998, Gebr. Heyl GmbH & Co. KG purchased AWATEC AG based in Horgen near Zurich, Switzerland. This company operated in the sewage sector and mainly offered standard plants for industrial and operative process water cleaning. The purchase of these two companies enabled Gebrüder Heyl to cover the complete water treatment sector and to utilize the synergy effects for sales, production and administration.
Expansion of marketing and development
Unfortunately, this attempt failed due to numerous reasons, and Gebrüder Heyl now concentrates on "its inner values" once again. In the meantime, the company has sold the interests. The expansion of marketing and development is now the highest priority. Moreover, we also offer further services and products.
With its in 1998 founded German sales company "Gebrüder Heyl Vertiebsgesellschaft für innovative Wasseraufbereitung mbH" Gebrüder Heyl has also introduced ozone generators and UV plants to its product range. And further product lines are on their way.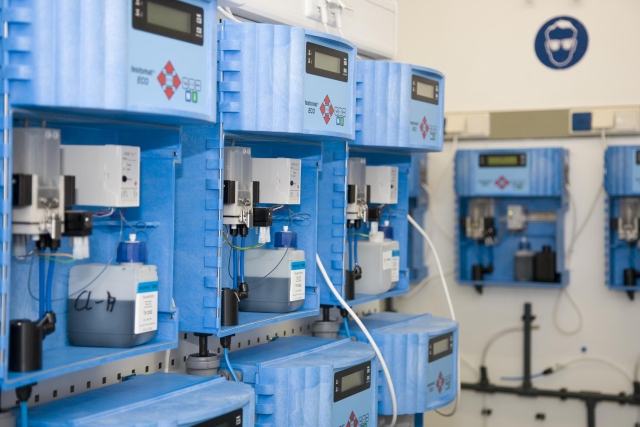 The headquarters now offer contract development and contract manufacturing as additional services.
Due to our customer loyalty Gebrüder Heyl was able to master this transition without major problems.
We wish to Thank our customers for their loyalty by providing them with new and innovative products and improved services, and we look forward to a bright future with our wide-ranging visions and zest for action.
See our brochures "50 Years Gebrüder Heyl – Tradition in Changing Times" and "60 years in existance" as PDF files in our Download section.