Be part of it
Are you looking for a secure employment relationship in an innovative and creative working atmosphere? You work independently, are creative and like to contribute your ideas to the team?
Then apply here and now for an internship, an apprenticeship, one of the advertised positions, or to accompany your studies.
For more than 60 years, the family-owned company Gebrüder Heyl Analysentechnik GmbH & Co. KG has been active in industrial water treatment. We are convinced that long-term, entrepreneurial success can only be achieved with well-trained and satisfied personnel. That's why we offer our employees flexible and self-determined working conditions, regular training and development opportunities, a family-friendly working environment, as well as additional benefits provided by the employer that are independent of the contract.
Promoting young talents is an important issue for us. In cooperation with regional schools, we enable students to gain exciting insights and experience in the company on Future Day or as part of the MIG project. In addition to internships, students can also write their bachelor's or master's thesis with us, as well as receive support from us through the "Deutschlandstipendium" study program. We have recognized the signs of the times for our company and always have an open door for young professionals!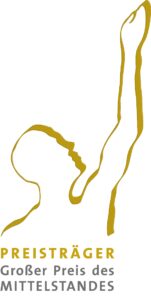 Gebr. Heyl Analysentechnik GmbH & Co. KG
Orleansstr. 75b, 31135 Hildesheim
Tel.: (05121) 28933-47
__________________________________________________________________________________________
Apprenticeships
To counteract the challenges of the shortage of skilled workers, we as a company also offer apprenticeships. With us you can do an apprenticeship as an industrial clerk (m/f/d) or electronics technician for devices and systems (m/f/d). The prerequisite is a completed school education in the form of a high school diploma (Abitur), the advanced technical college entrance qualification (Fachhochschulreife) or a middle school diploma (Mittlerer Schulabschluss).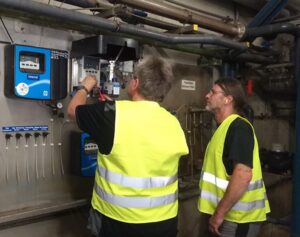 All apprenticeship places for 2023 have been filled.
___________________________________________
Working student jobs
Within the framework of paid student jobs, students can immediately apply the skills they have acquired at universities in practice. Depending on the course of study, there are a wide variety of opportunities to find temporary employment with us at the company. In the past, students have already successfully proven themselves in the departments of documentation, administration, construction or even software development.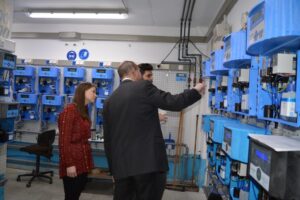 ___________________________________________
Internships/Accompanying studies
We always have internships available for career orientation, in-depth content or as part of a course of study. Interns can gain an insight into the working world and their first professional experience in the development department, the chemical laboratory, documentation or even in administration. We also offer accompanying programs for practice-integrated degree programs such as industrial engineering and electrical engineering.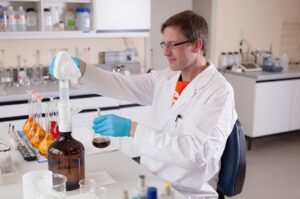 ___________________________________________
You feel addressed and one of the offers has aroused your interest? For an application (resume + cover letter), further information and details ​please contact us at the following e-mail address.