Contract Development
We develop innovative, customized designs ourselves.
But that's not all:
We provide an appropriate housing design, prepare technical documentation, and obtain the necessary sales permissions and certificates.
And if you would like, we also handle series production.
Contract Manufacturing
We implement your idea!
We produce your product!
We set a high value on the reliability and durability of our products and have adapted the supply of spare parts to the long service lives of our instruments.
100% testing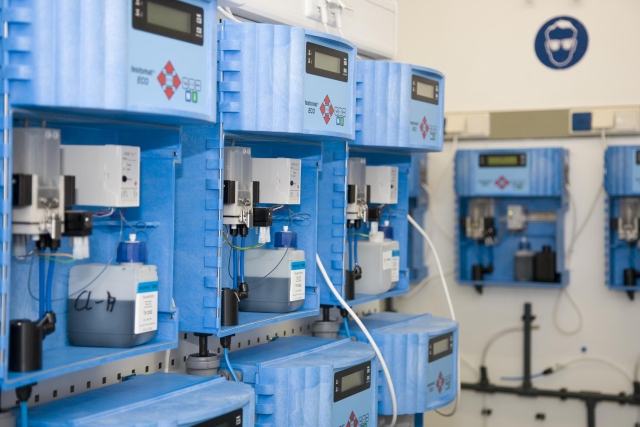 In addition, we attach great value to multi-level 100% testing, only possible on the basis of small batch production. We test all assemblies separately before they are installed in our instruments and then subjected to a multi-day quality check in the instrument.
Last but not least, we develop and produce our own products in order to satisfy our own extremely high quality demands.
We care about our customers!
Our mission includes consistently catering to our customers' needs and developing the best solution together with them!