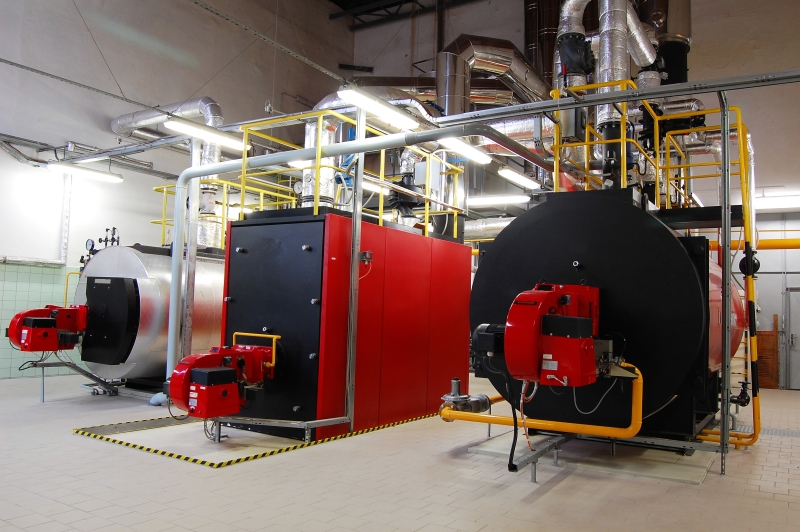 For the statutory tests of boiler water and feedwater we have compiled analysis cases and cabinets, which contain all necessary reagents and equipment for the on-site analysis.
If our standard series is not what you are looking for, we can equip an individual analysis case or cabinet for you.
Please contact us!
Our mobile analysis systems can be found directly via the product search or in our catalogue.
{{pluginSettings.generalSettings.writing.no_results}}
of {{actionSettings.pagesCount}}