Company Portrait Gebrüder Heyl Analysentechnik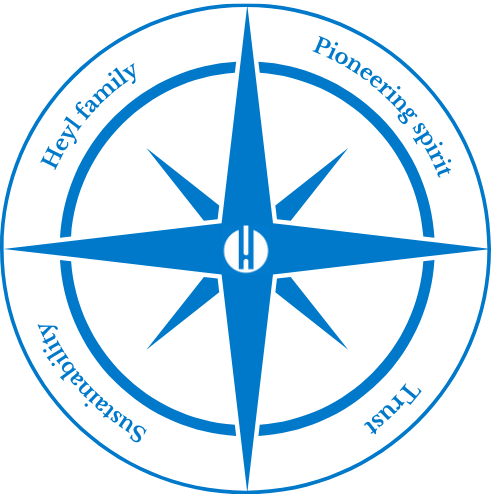 Who are we?
We at Gebrüder Heyl Analysentechnik GmbH & Co.KG have been active in industrial water treatment for over 60 years.
What do we do?
We develop and produce measuring and control devices for water analysis. Our top priority is to preserve the most important resources of our planet. As a technology leader in water analysis, we want to achieve this with our future-oriented products.
Currently, you can measure one of more than 20 parameters such as water hardness, carbonate hardness, free chlorine and chlorine dioxide with our Testomat series.
Our analyzers are used in many areas worldwide to monitor water quality.
Areas of application:
in the monitoring of well water
in waterworks for monitoring drinking water quality
in the production of food and cosmetics
in power plants for heat and power generation
in hospitals for the sterilisation of surgical instruments
in the monitoring of process water used, for example, in the manufacture of spectacle lenses
in the pharmaceutical industry for the production of high-quality medicines.
In addition to equipment development and manufacturing, we have an in-house chemical department for the development and production of the appropriate reagents.
Feel free to dive deeper and discover the diversity of our water world.