Company Portrait Gebrüder Heyl Analysentechnik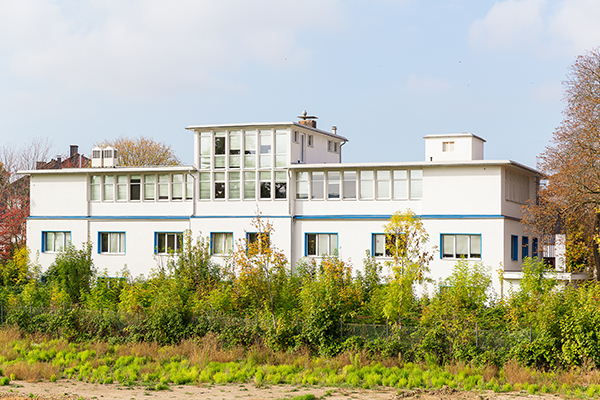 Gebrüder Heyl Analysentechnik GmbH & Co.KG has been working in industrial water treatment for over 60 years.
We develop and produce measuring and control devices for water analysis. With our Testomat® series you can currently measure over 20 parameters such as water hardness, carbonate hardness, free chlorine and chlorine dioxide.
Our analyzers are used in many areas around the world to monitor water quality.
You can find them, for example,
in the monitoring of well water
in waterworks in monitoring the quality of drinking water
in the production of food and cosmetics
in power plants for heat and power generation
in hospitals in the sterilization process of surgical instruments
for the monitoring of process water needed for the production of glasses or DVDs
in the pharmaceutical industry in the production of high-quality medicines
In addition to the development and production of devices, we have our own chemical department which works in the development and manufacturing of the indicators and reagents that work with our devices.