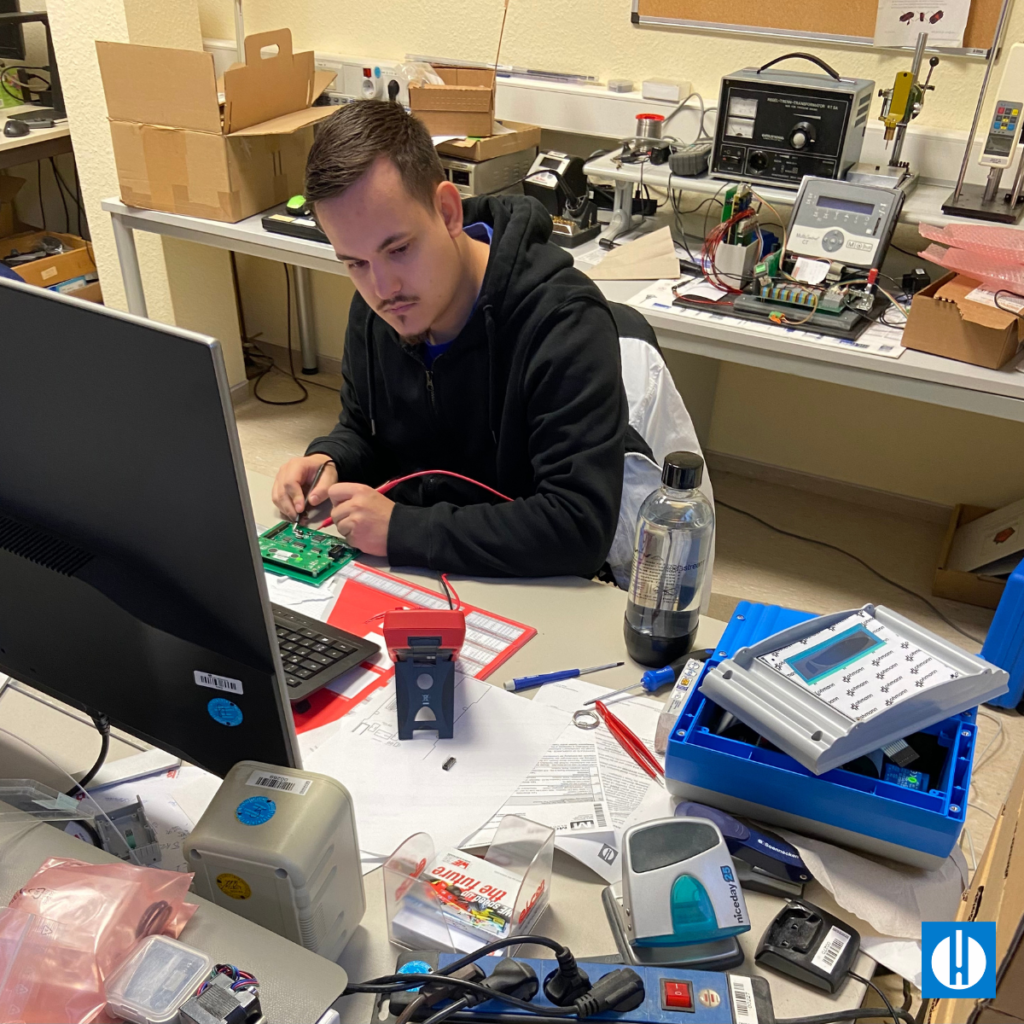 In August 2017, Kieran began an apprenticeship as an electronic technician for devices and systems. Even after completing his apprenticeship in 2021, he remained loyal to the Heyl family. Kieran completed further training as an electronic PCB tester, acted as a team leader and finally moved to our development department.
In Heyl's in-house R&D department, Kieran mainly conducts device testing. In addition to upcoming beta tests, he is also involved in hardware development.
Currently, Kieran is completing further education to become a Technician. Despite his varied and time-consuming activities, we can always rely on him when there is a need in the technical department.
In addition to the personal responsibility and freedom to organise his time, Kieran especially appreciates the learning-friendly working atmosphere at Heyl.
Kieran, we are very happy that you are part of our team!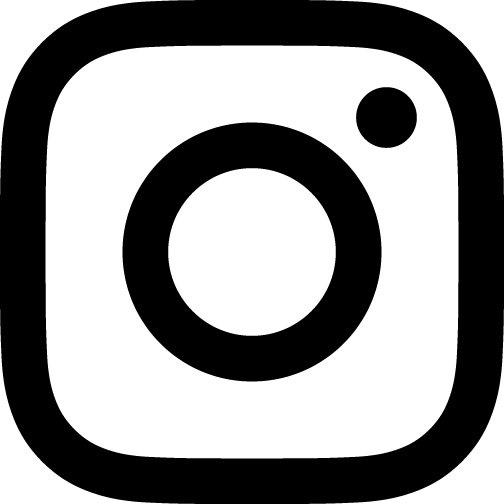 Post from 8th November 2023