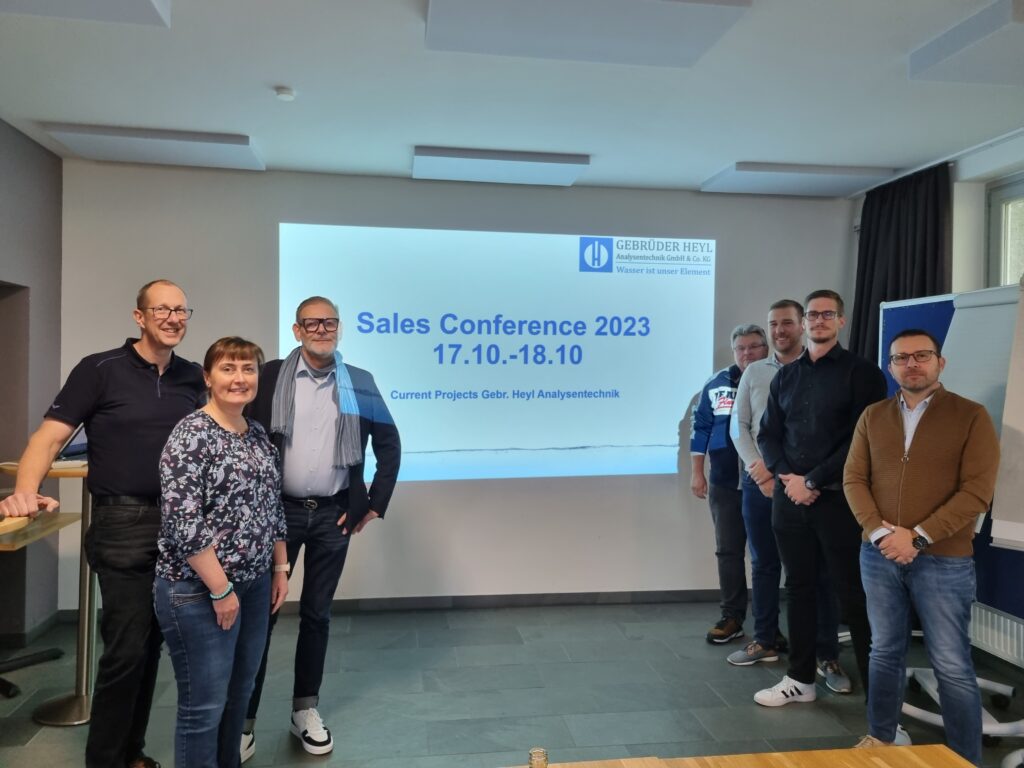 This years and third Heyl Sales Conference was a complete success! From 17 to 18 October, representatives of our subsidiaries and sales companies Heyl Neomeris (DE), Heyl Analysis Technologies (FR) and Heyl Brothers (USA) met in Wunstorf to discuss significant inter-company topics.
In a pleasant atmosphere, important company-wide topics such as the general strategic orientation were discussed. In addition, development projects, cooperation within the Heyl Group and customer-oriented solutions were also on the agenda.
The yearly sales conference is a significant and forward-looking event for all participants. This is where the Heyl vision is refreshed and further developed. We would like to thank all our guests and are already looking forward to next year.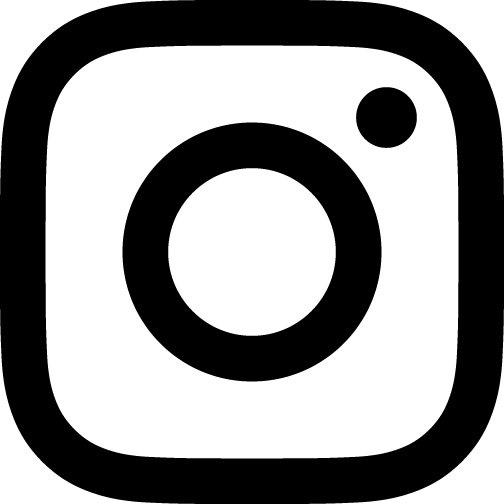 Post from 1st November 2023