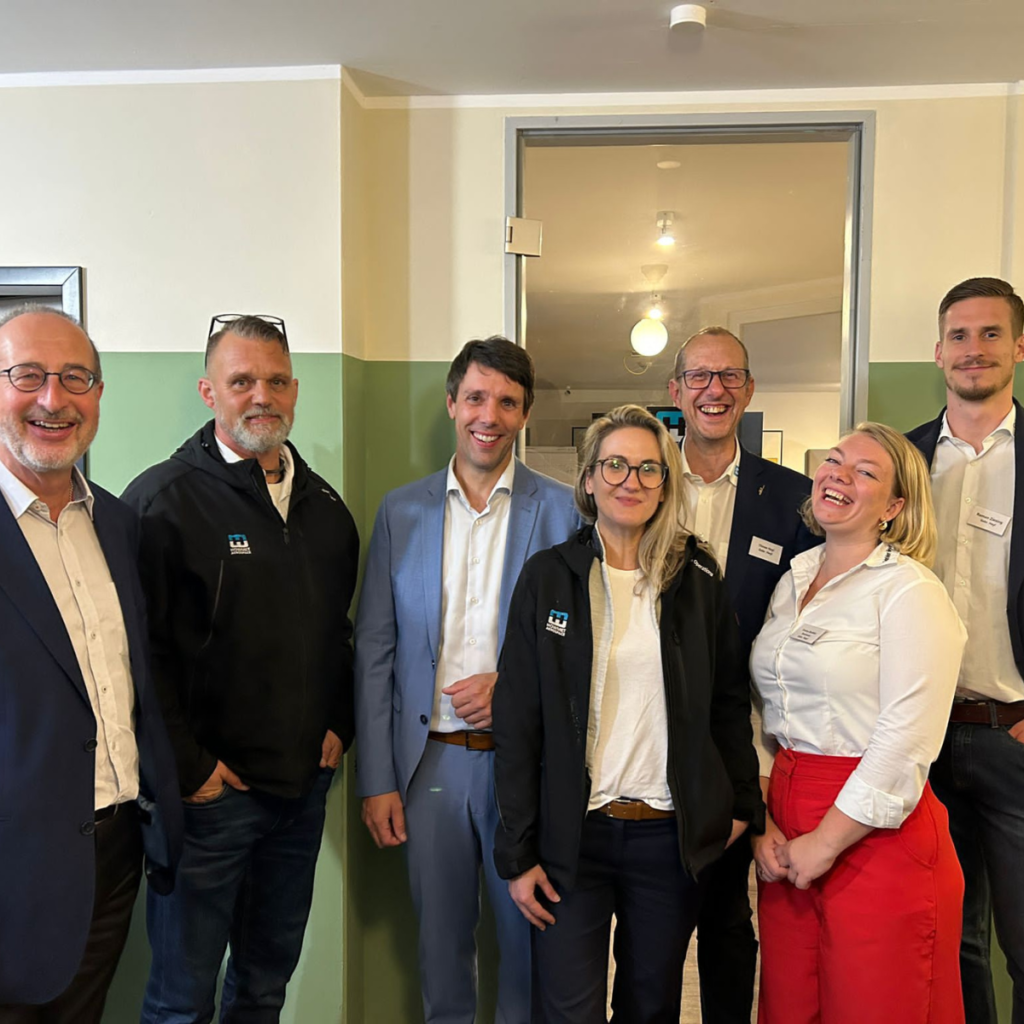 From 28.08. to 01.09.2023 the MIG (Management Information Game) took place again in cooperation with Howmet Aerospace here in Hildesheim. This time, a total of 14 students from grades 11 to 13 participated in the business simulation. 5 of the participants were already taking part for the second time.
The working atmosphere during this MIG was extremely professional and goal-oriented. A creative group dynamic quickly developed both within and between the teams. The participating students worked very objectively, focused and fairly with each other until the end.
In this paper we would like to emphasise the importance of education and extended educational opportunities. Especially in view of the shortage of skilled workers, the acquisition of knowledge is a way to fill vacant positions. We would like to encourage both young and older people to always remain curious and willing to learn. We are convinced that such commitment pays off.
We would like to thank all participants and Howmet for the good cooperation. Of course, Mr Mätzold also deserves our thanks for organising and running the MIG.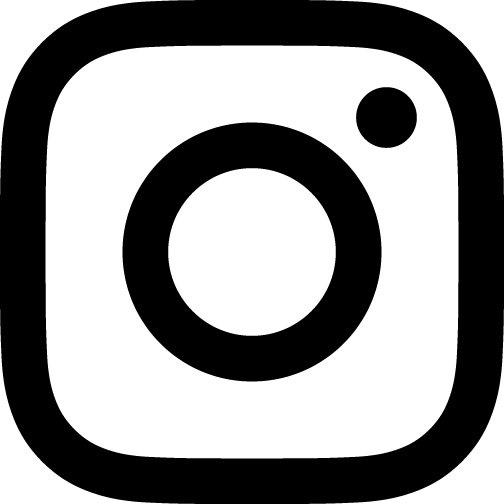 Post from 25th September 2023