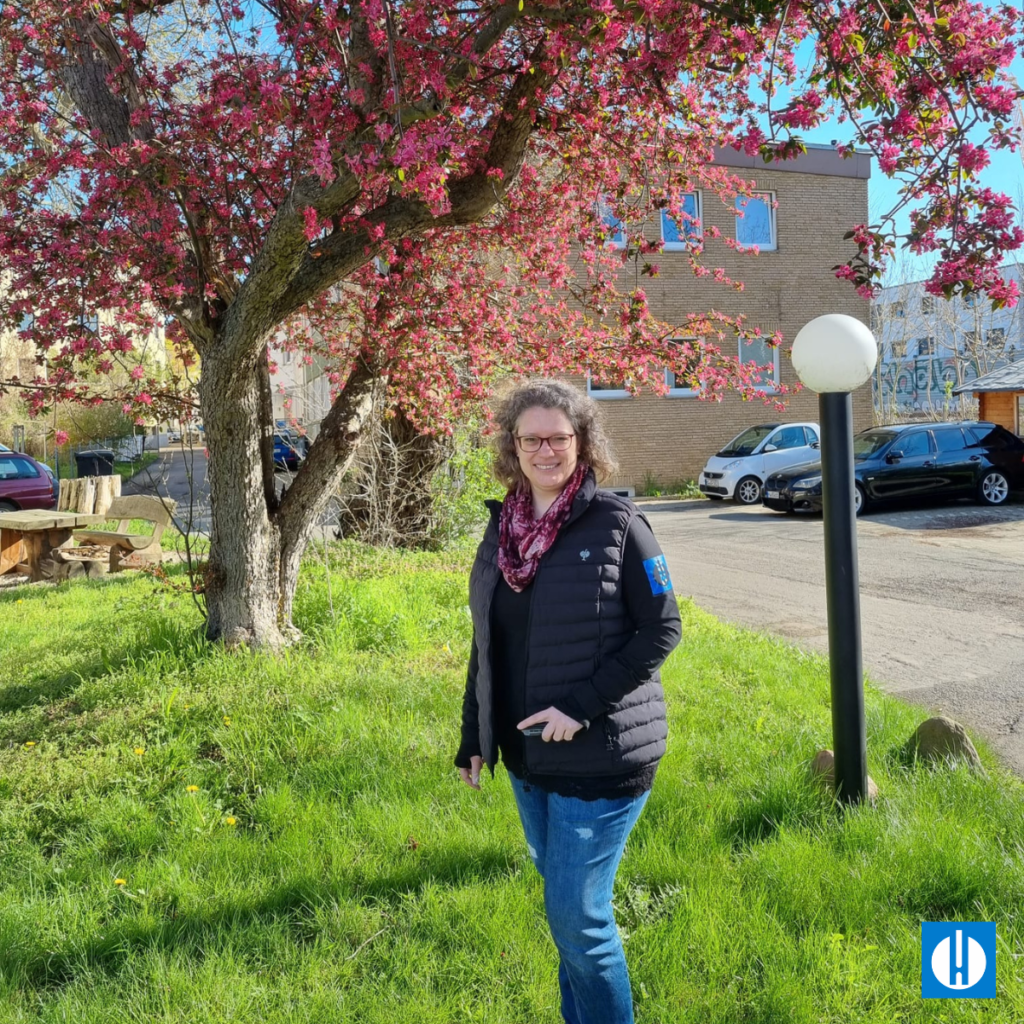 Tanja Korn has been part of Gebrüder Heyl since 1995. Her Heyl career began with a temporary contract in the chemical packing department. Originally, Tanja was looking for a job as an industrial clerk, but eventually accepted an offer in sales. In 2004, Tanja then became assistant to the management and always fulfils this task conscientiously and carefully. In addition, she is the contact person for the French subsidiary and also provides sales support when needed.
In her position as assistant to the management, Tanja is an organiser, mediator and confidant. She takes care of all kinds of concerns of the managing partner, organises internal (and sometimes external) Heyl events, anniversaries, farewells, MIG programmes, business trips of the entire Heyl team as well as brand protection. In addition, Tanja always has an open ear or a helping hand for the worries, needs and joyful messages of her colleagues.
Tanja on one of her personal Heyl highlights: "It is always a special moment for me when the MIG CEOs leave the company. I get to play a tiny part in helping young people develop and get the chance to gain an insight into the economic interrelationships of companies and to take on responsibility for a week. The students who come to our company reserved and cautious at the beginning of an MIG week are not the same ones who proudly leave on Friday afternoon."
Tanja, we are happy to have you with us!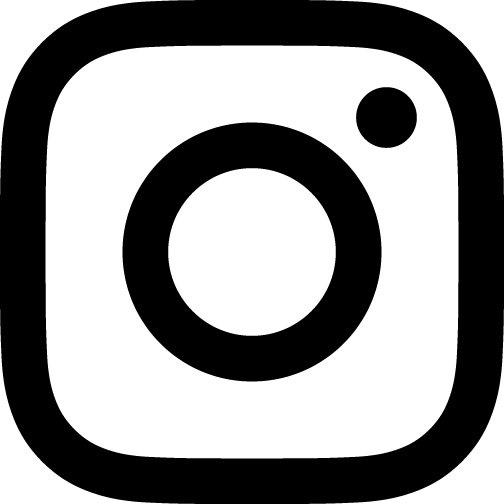 Post from 6th June 2023