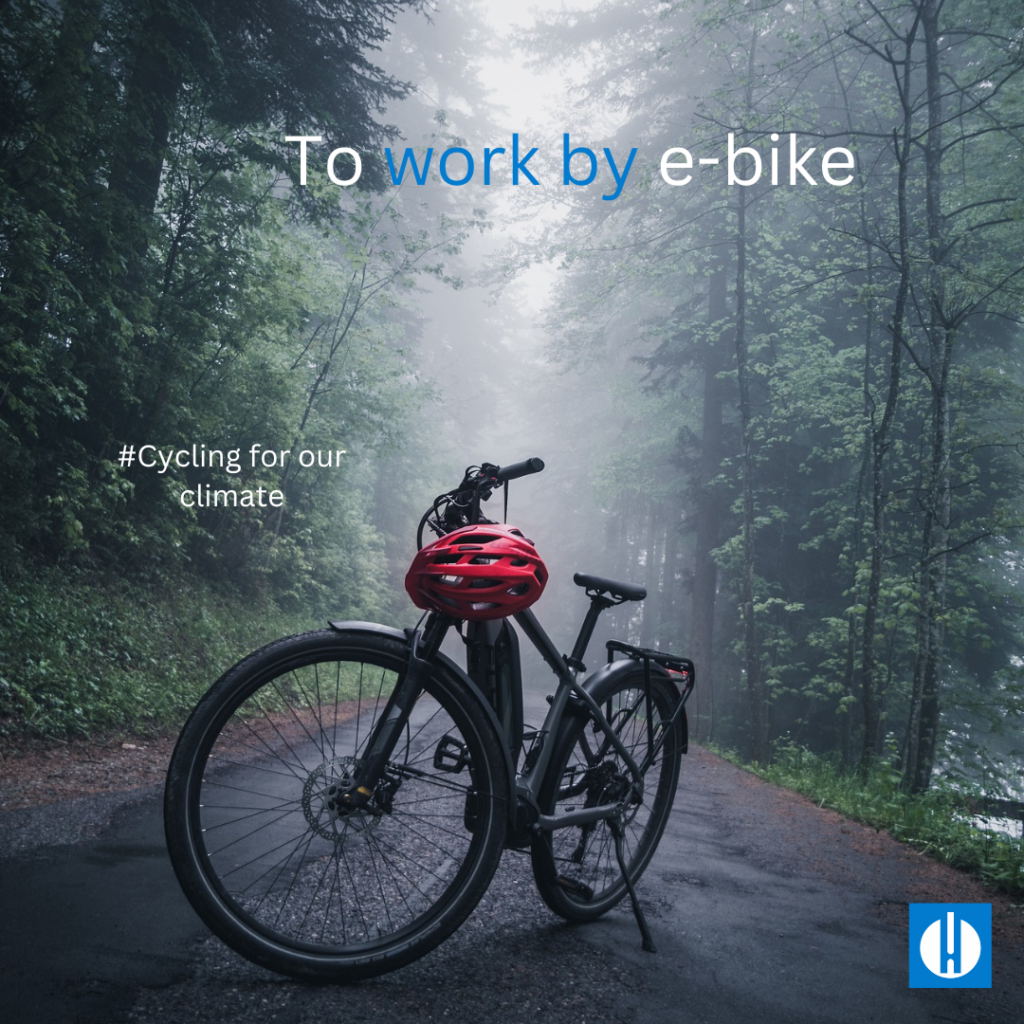 Would you like a bike with electric support?
At Gebrüder Heyl Analysentechnik, #greenthinking and environmentally conscious mobility are both valued and actively promoted. All colleagues interested in cycling have the opportunity to take advantage of a company e-bike as part of their salary.
Fresh air and motion are healthy and stimulate creativity. Sometimes the best ideas come from pedalling in the morning and cycling also protect the environment.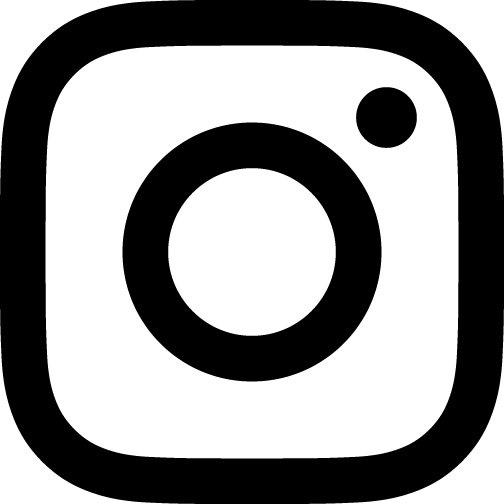 Post from 27th October 2022