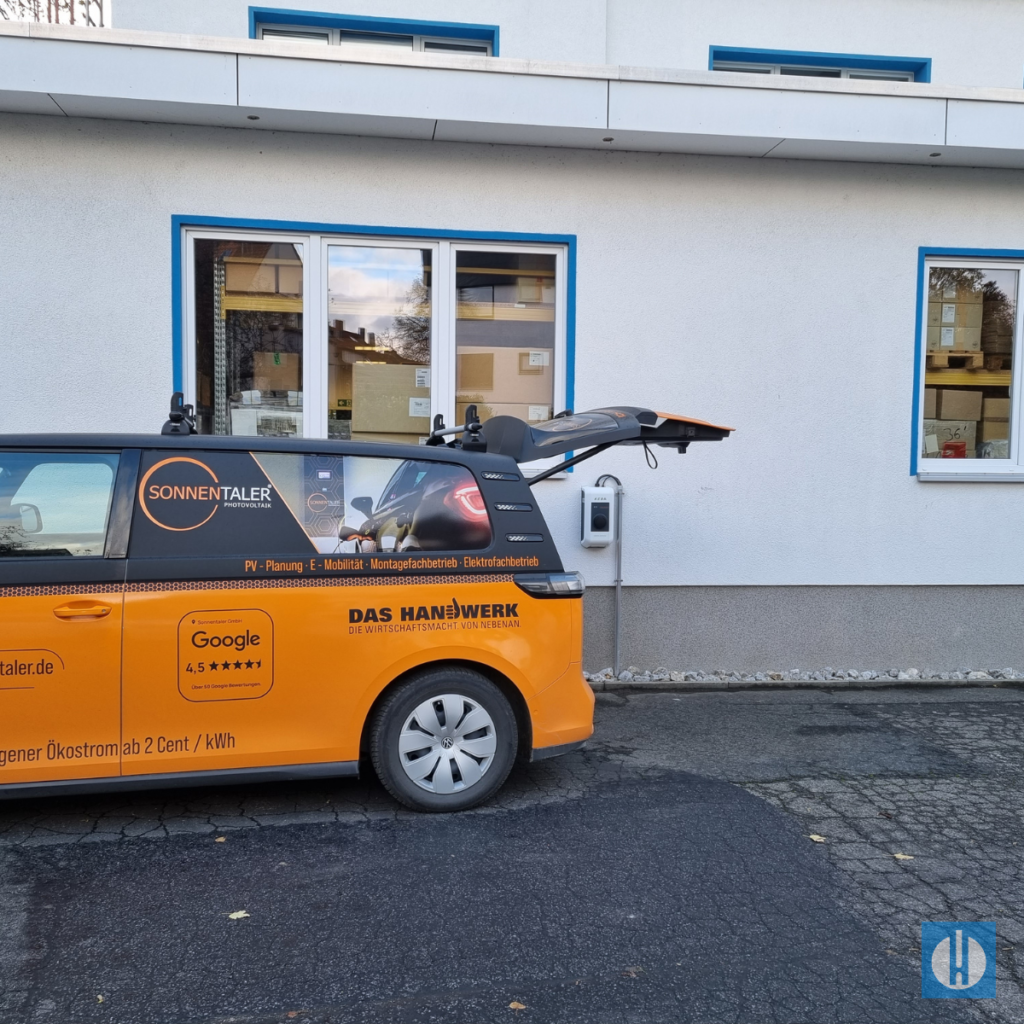 Last week, employees from Sonnentaler GmbH visited our Heyl headquarters.
Their mission? Installing a total of 8 intelligent KW charging stations at the Heyl building and making them ready for operation.
These stations interact with our photovoltaic system and can be controlled by our employees using charging cards. With the charging stations, our Heyl car fleet remains agile and mobile during work.
Collaboration with regional partners is especially important to us, particularly when it contributes to the promotion of sustainability. We are proud to take another step towards environmentally friendly mobility and look forward to further joint projects for a sustainable future!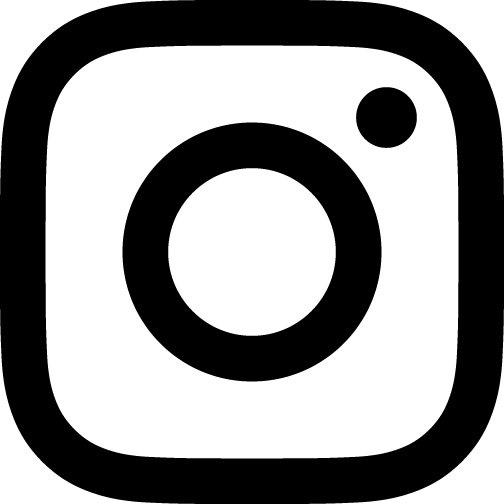 Post from 21st November 2023