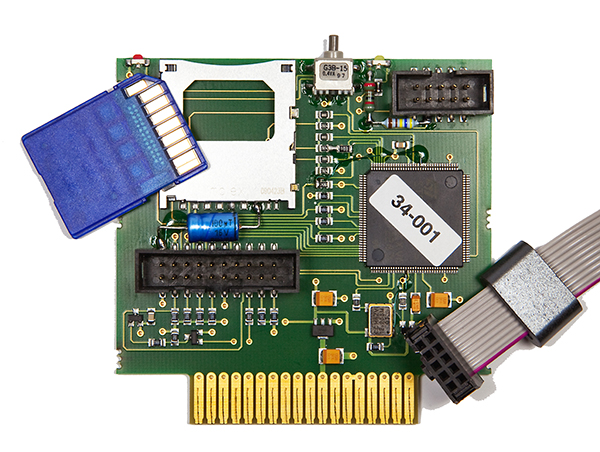 The data logger, which is inserted into the Testomat 2000® or Titromat® instrument as a plug-in card, saves the measuring results and fault messages on an SD card.
Technical Data
The data is available in CSV format and can be further processed or analysed in a spreadsheet.
including standard SD Card up to 2 GB
It is necessary to make a software update for older devices, before the data logger can be used.