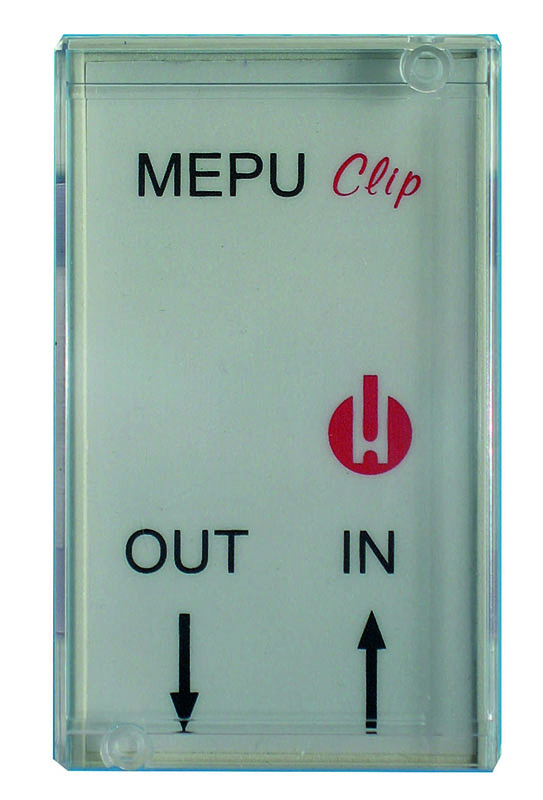 The booster pump MEPUClip® is used for the analysis of water from non-pressurized containers. It is available for our series Testomat 2000® and Titromat®. Pump installation is necessary for a water input pressure below 0.3 bar.
Installation is carried out by the manufacturer when ordering Testomat 2000® with pump.
Note!
The booster pump can't be used with a Testomat ECO®.