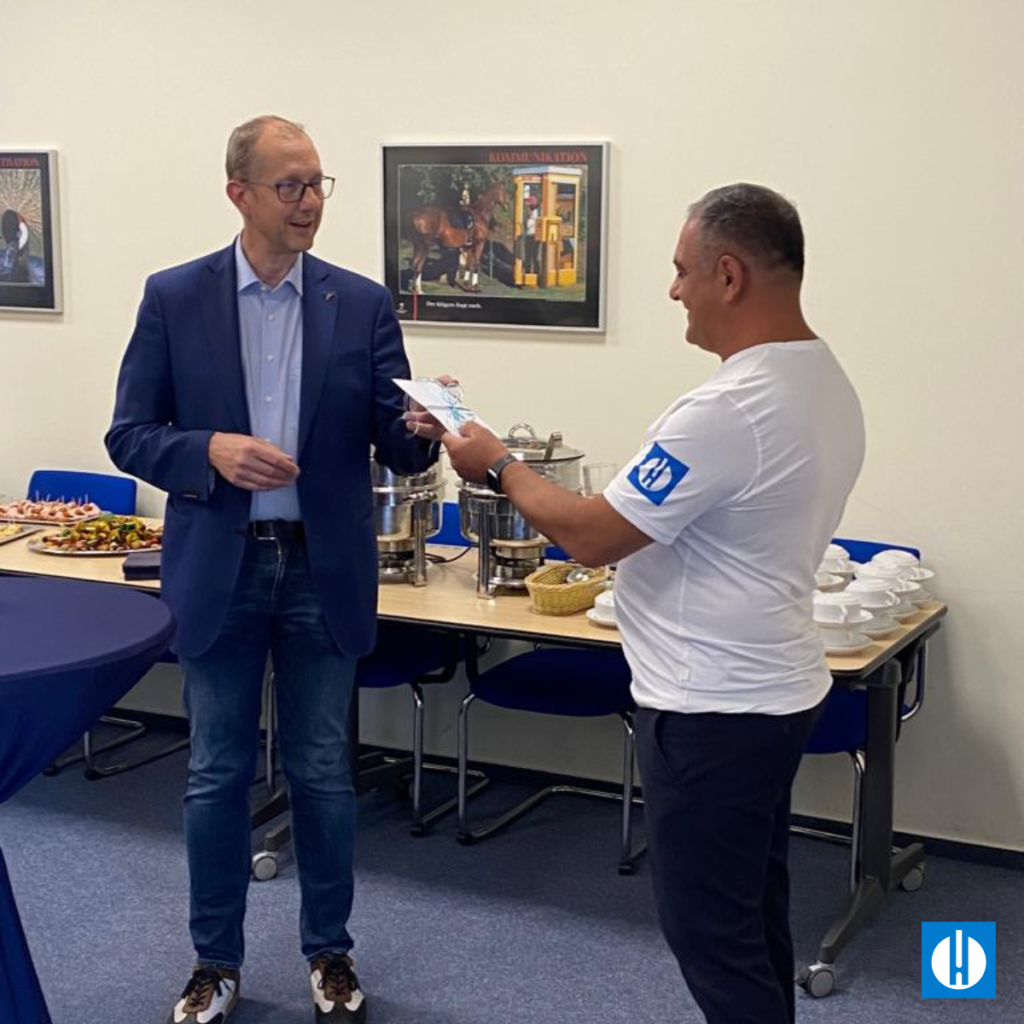 On Monday, 17.07.2023 at 11 am, the Heyl Family met in the training room. The reason was the twenty-fifth anniversary of sunshine Slavik at Gebrüder Heyl. To celebrate, Mr Heyl gave a speech, gifts were presented and a collective toast was raised to Slavik.
We have been working with Slavik for over a quarter of a century now. Both he and we are very happy and grateful for this long and fulfilling relationship. We couldn't ask for anyone more suitable and reliable as a logistics expert for our crew.
Here's to the next years with you Slavik!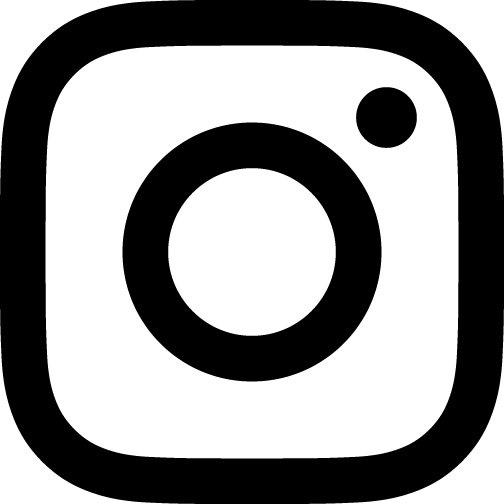 Post from 10th August 2023