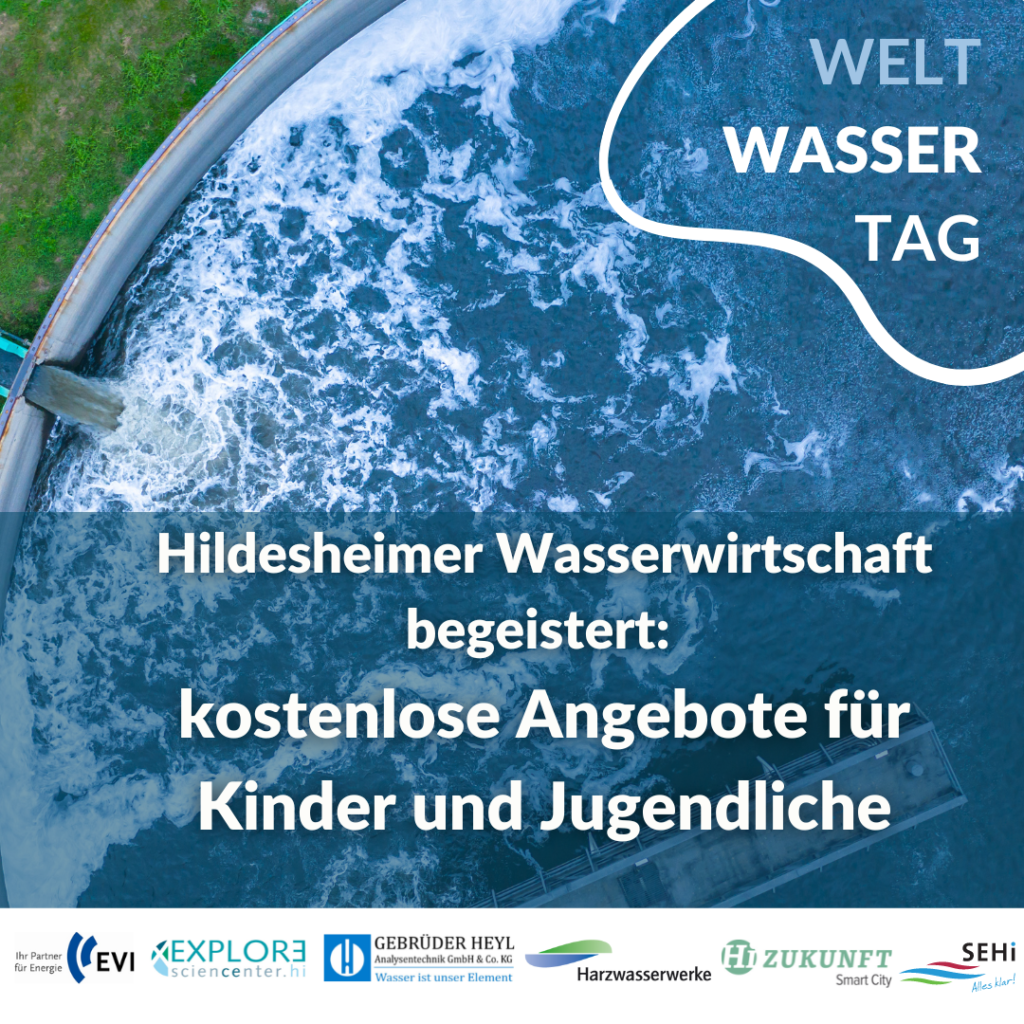 Since 1993, World Water Day has taken place every year on 22 March. The organisation UN-Water, which was founded in 2003, is the theme giver and initiator of corresponding events. The International Water Day reminds us of the importance of water as a food and resource.
This year's motto was "Accelerating Change". The focus of the debates was the goal formulated by the United Nations to ensure drinking water and sanitation for all people by 2030. In addition to a number of different international and national campaigns, a water conference was held in New York from 22 to 24 March.
Water is the basis of our entrepreneurial activity. Accordingly, this topic is particularly close to our hearts.
That's why we are very proud to announce the cooperation of the leisure research centre EXPLORE Sciencenter with Harzwasserwerke, EVI Energieversorgung Hildesheim, Stadtentwässerung Hildesheim SEHi and Smart City Hildesheim, through which there will be new free offers for children and young people on the subject of water!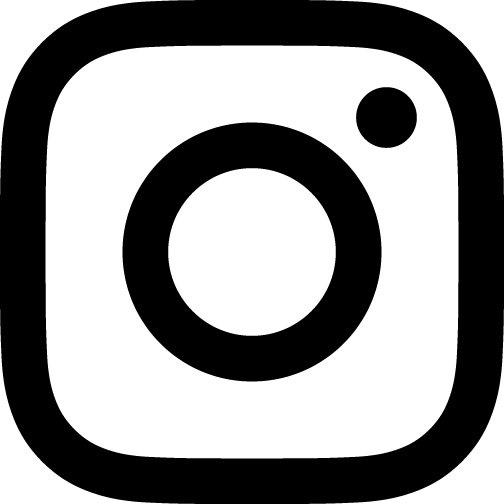 Post from 30th March 2023