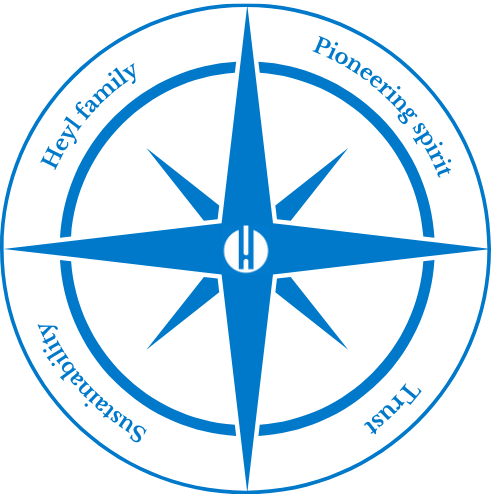 We are starting the new year full of energy. Our vision remains unchanged and groundbreaking:
"Where water meets Heyl, resources are preserved".
Key elements to realise this goal are the Heyl crew, trust, pioneering spirit and sustainability (see Heyl Compass).
This year, we would like to become even more active here on LinkedIn and in social media in general. Therefore, we are increasingly looking for regional as well as supra-regional, topic-based cooperation partners. In addition, we are always grateful for feedback, suggestions and exchange with you.
We look forward to your comments and messages 😊
Independently of the digital cosmos, two projects, or more precisely two new products, are to be completed in 2023. We also want to expand our sustainability efforts even further this year and improve our carbon footprint once again compared to last year.
We are looking forward to an eventful 2023!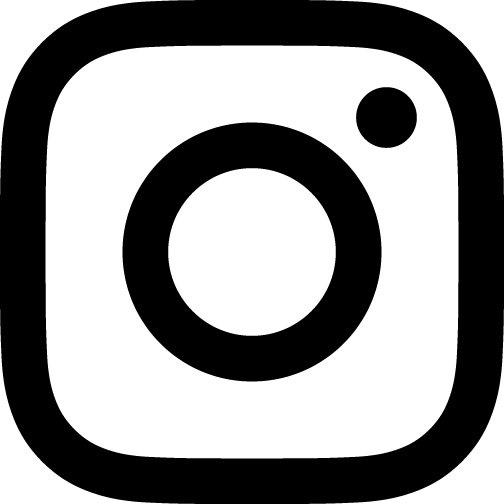 Post from 11th January 2023