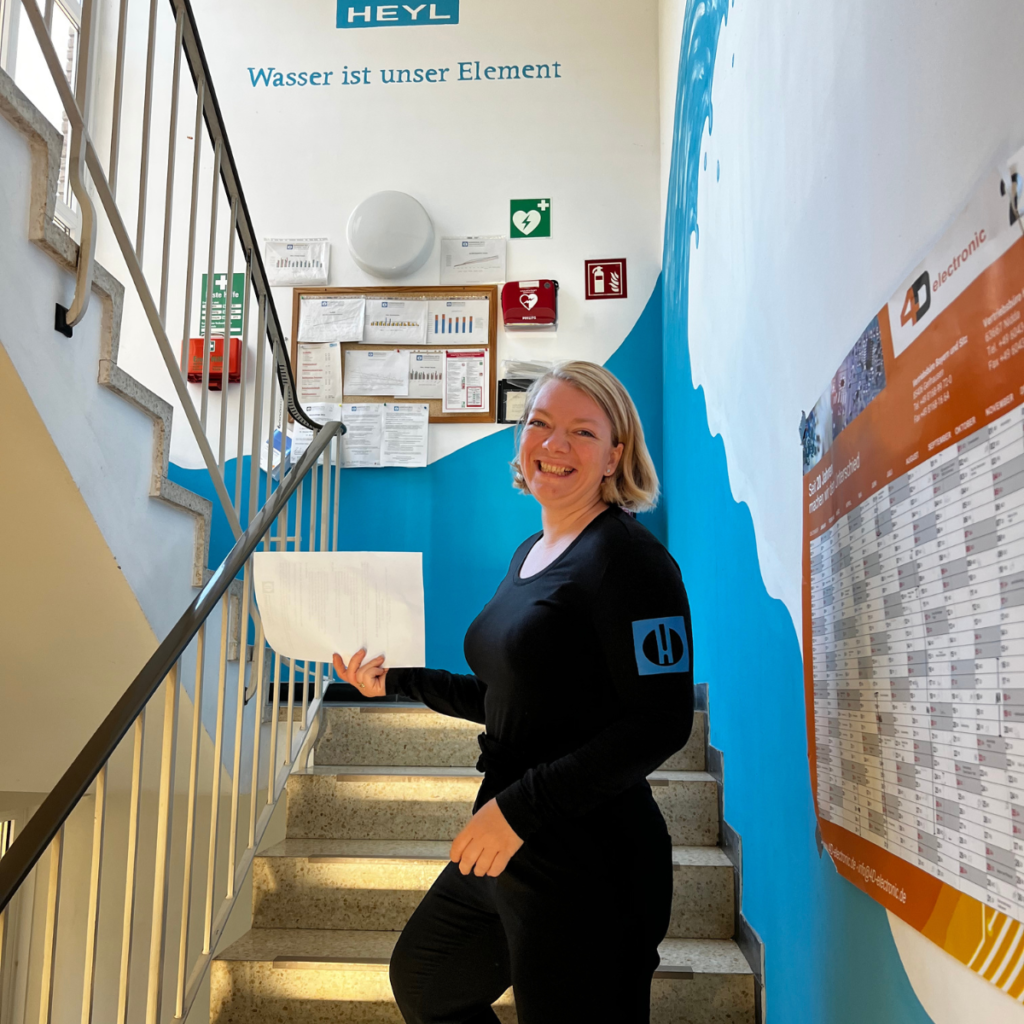 In 2015, Emma completed her training as an industrial clerk with us. She spent the last year mainly in the HR department, where you can still find her today. Here she conducts job interviews, organises Heyl's personnel development and takes care of feel-good management.
Since 2016, Emma has also accompanied external events such as the MIG. For example, during the presentation evening, she asks the students questions about their products in English. Furthermore, Emma accompanied several product fairs in the USA and travelled to Las Vegas, Chicago and Boston together with Jörg-Tilman Heyl.
In June 2022, Emma was significantly involved in the implementation of Heyl's social media channels. She has already set the first milestones there and will devote herself more intensively to content creation in the future.
Emma's heylight is and remains the jump into cold water. Thanks to the constant new challenges, she remains dynamic, continues to develop and grows with her tasks. Emma, we are very grateful for your charming, humorous and open manner!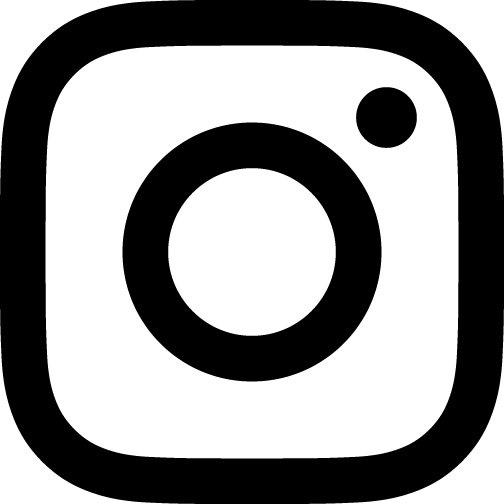 Post from 1st November 2023