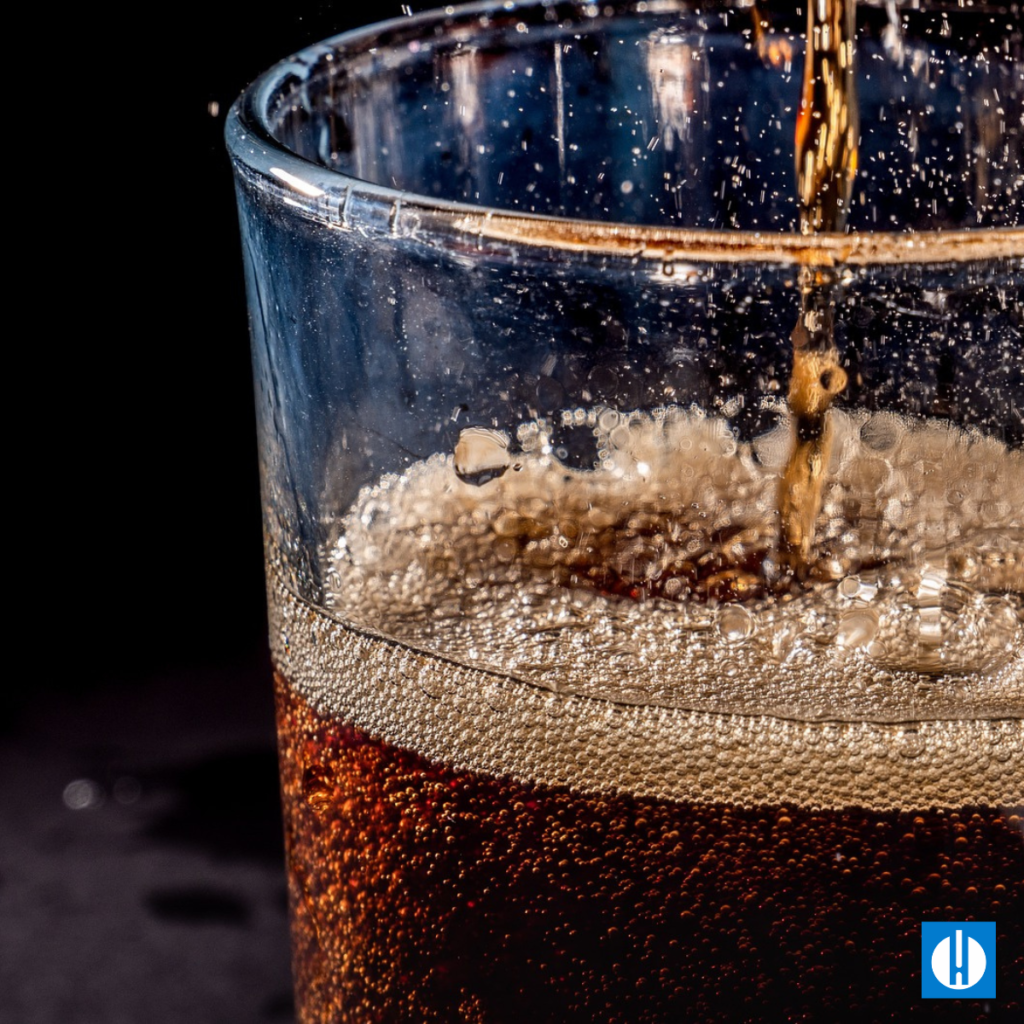 Our Testomat® devices are also used in the production and filling of soft drinks.
There they monitor the parameters of the water used and guarantee, among other things, the consistent taste and quality of the soft drinks.
We do our part to ensure that customers from Hildesheim and all over Germany can rely on consistently high beverage quality. Every time it is exciting to see where, for what and for whom our Heyl products are used.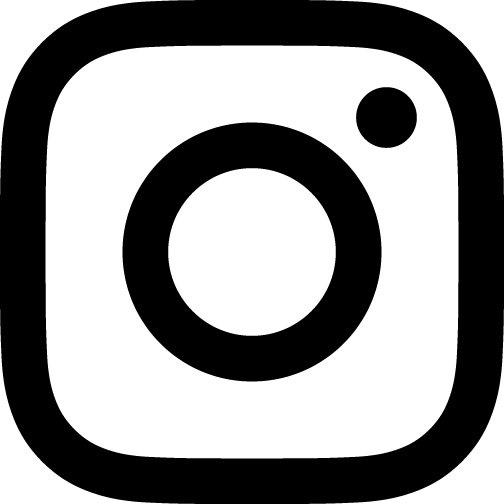 Post from 11th July 2023