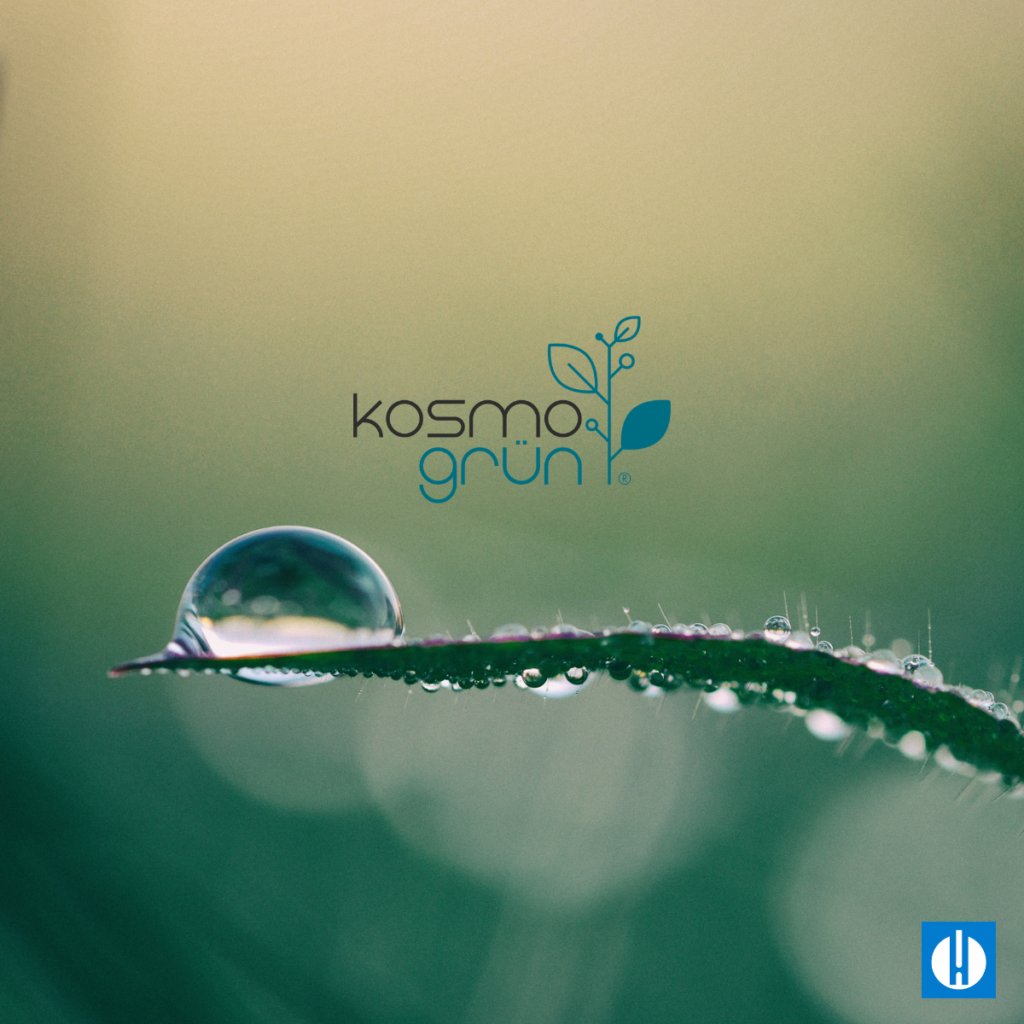 The Hildesheim sustainability centre Kosmogrün has already compiled a CO2 balance for us for the year 2021. This gave us a detailed insight into our CO2 emissions and enabled us to further optimise our processes and procedures.
Thanks to the balance report, we were able to identify potential levers and develop long-term reduction measures and strategies.
By working with Kosmogrün to install our own PV system and use e-cars, we have taken another important step towards sustainable business.
We are continuously working on achieving the goal of CO2 neutrality and thus making our contribution to climate protection.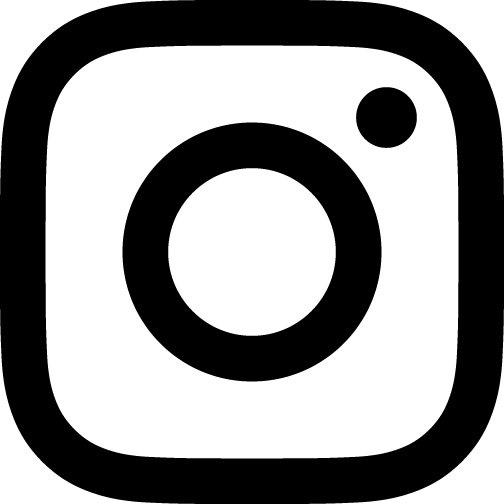 Post from 22nd June 2023