Resource-saving tannin monitoring for steam boilers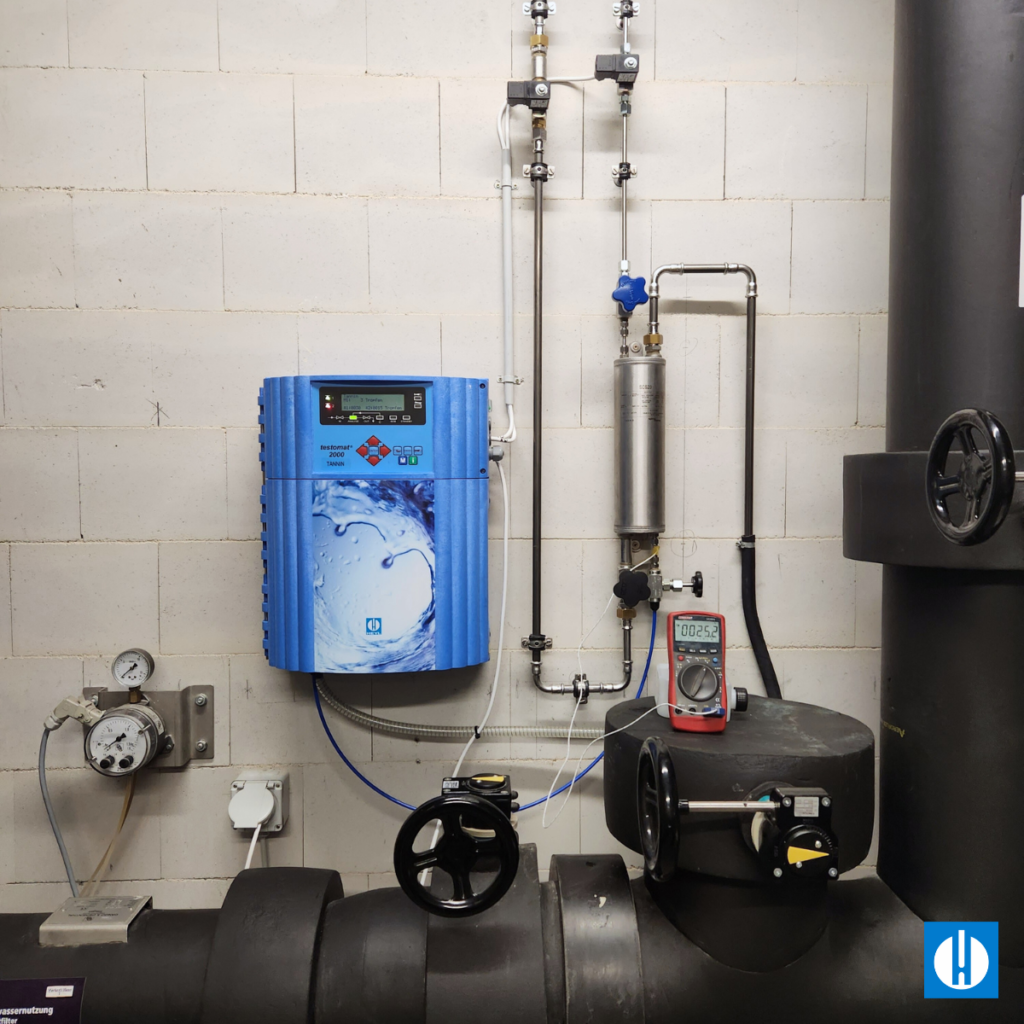 The process:
The Tannin device is one of our innovations from the Testomat® series. For initial field tests, a beta model was installed and commissioned at the beginning of 2023 at a Swiss confectionery producer.
The tannins:
Tannins are used in steam generation for industrial use. More specifically, they are used in conditioning chemistry to prevent corrosion and scale formation in steam boilers.
The analyser:
Our tannin device functions primarily as a monitoring and control instrument, which thereby saves costs and energy at the same time. In addition, it can be used for fine adjustment in the conditioning chemistry. Precise dosing of the tannins helps to carry out these processes efficiently and in a resource-saving manner. Our Testomat® thus increases the longevity of steam boilers, as corrosion and scale formation are prevented by an optimised conditioning process.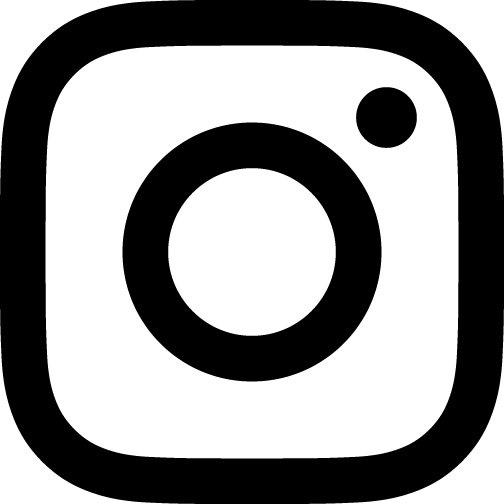 Post from 15th June 2023