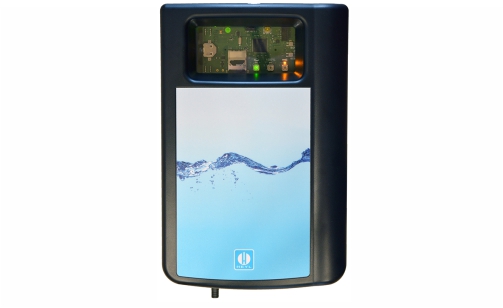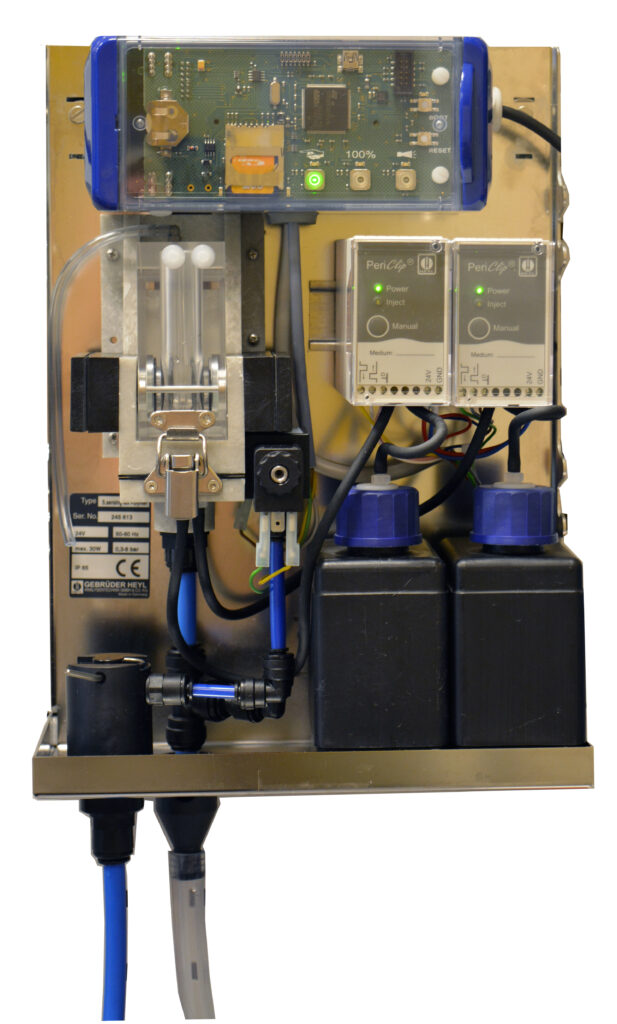 The process photometer Testomat® Modul CL is a robust, wet chemical online measuring converter to measure the concentration of total chlorine and free chlorine in the measuring range 0 – 5 mg/l in cooling circuits.
Instrument operation is based on the DPD method according to EN ISO 7393-2. The analysis is carried out through the addition of two reagents and the measurement result is obtained after a reaction time of approx. 15 seconds (pure measurement time without flush time).
The Testomat® Modul CL then transmits the measurement result to the control system
via a 4-20 mA interface as a current value. The control system calculates the measurement value from the current, e.g. in ppm.
via a RS232 interface as a measurement value.
The measurement converter combines the measuring technology of the Testomat® family and a reduced technical design, which lowers costs and maintenance effort.
News from 15th January 2020