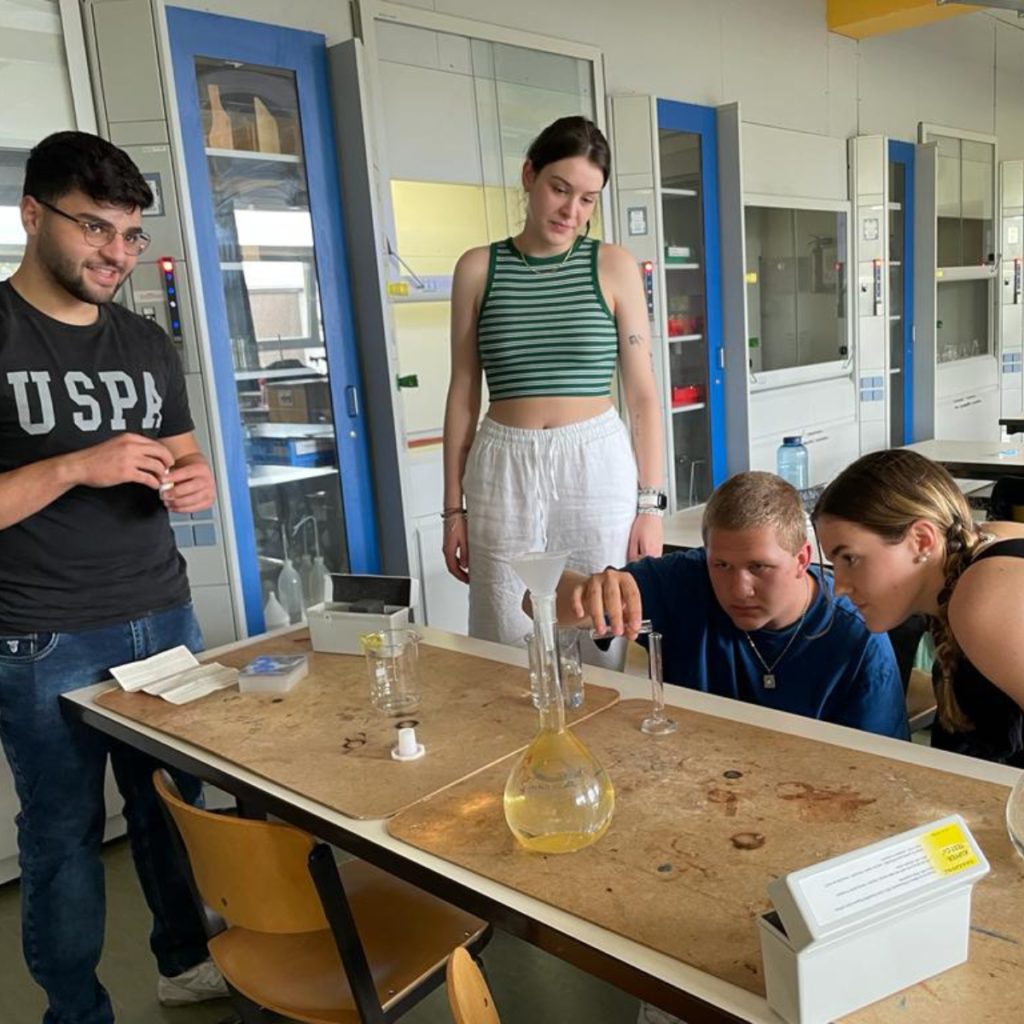 On 07.09. Michael & Roman were guests at Scharnhorst Gymnasium Hildesheim. The reason was the exchange visit with Iambi Secondary School, which will take place in October. A total of 10 students and two teachers from the Hildesheim Gymnasium will spend three weeks living and researching in Tanzania.
The project topic for this year is: "Water as a source of life – perspectives of sustainable water use in Tanzania and Germany". The high school graduates will conduct water analyses and investigations at local drinking water wells with our products.
To ensure a smooth process, all participants received product training for our test kits. Finally, everyone received a Heyl backpack.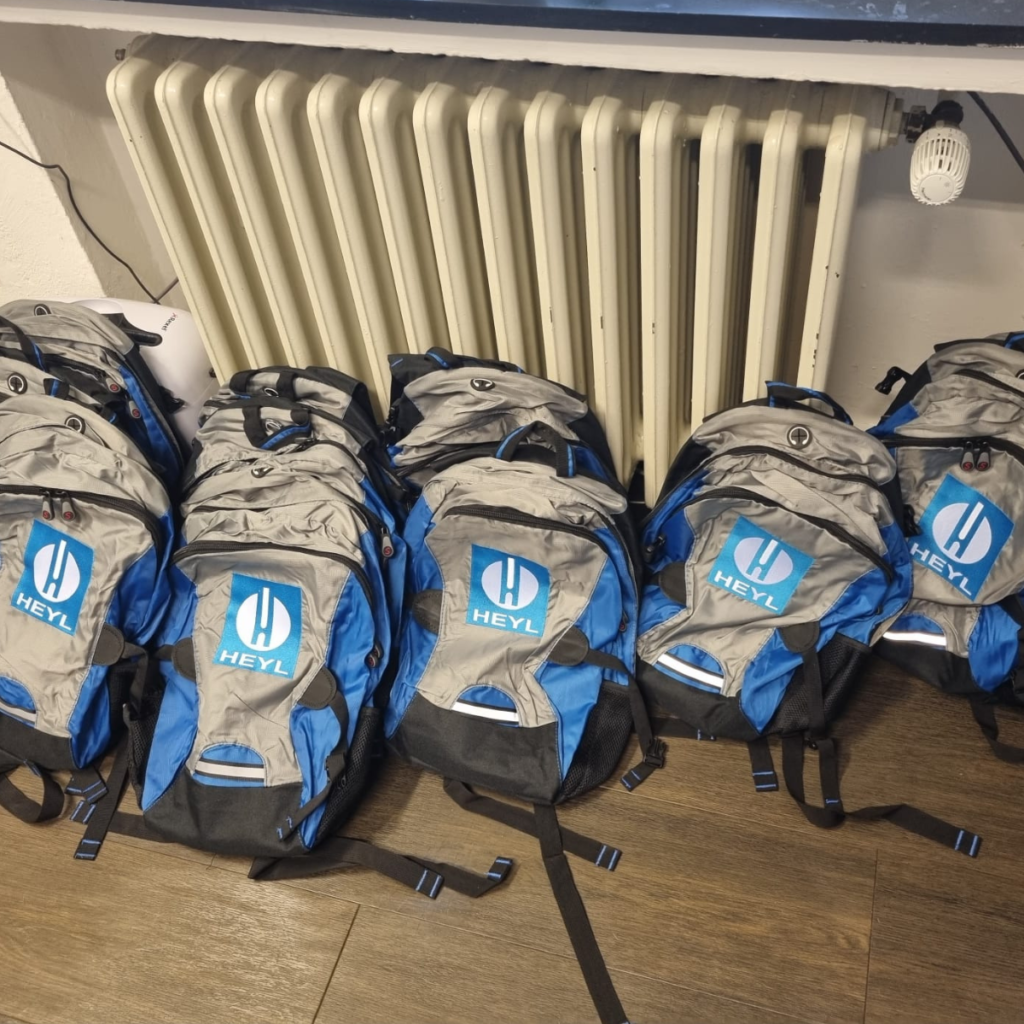 We are very pleased to be able to support this future-oriented and important project. As soon as our upcoming water analysts have arrived in Tanzania, we will provide further exclusive insights.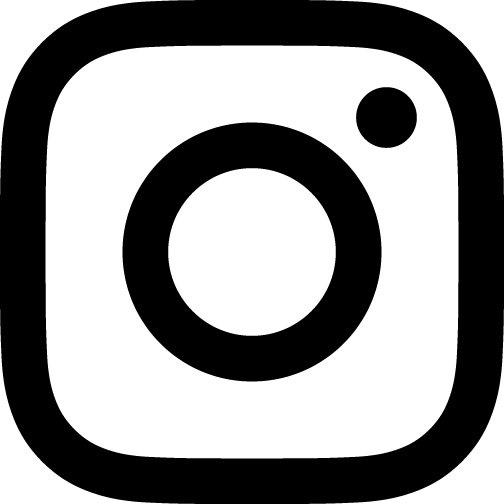 Post from 23th October 2023