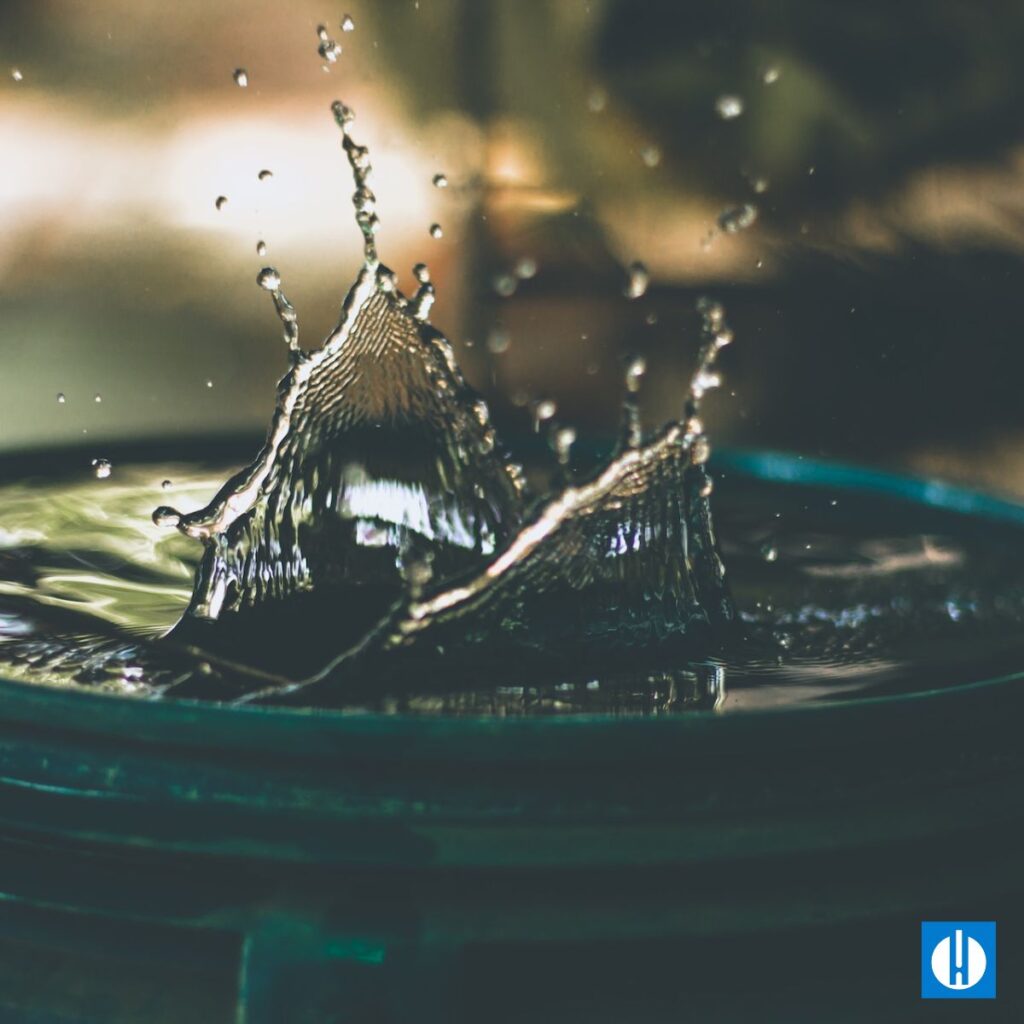 Water recycling is a way of making wastewater usable again. In this process, polluted water is subjected to a multi-stage filtering and purification process. This technology is both ecologically useful and economically efficient. Companies reduce operating costs and improve their sustainability performance at the same time.
To avoid potential risks to health and the environment, water recycling must be properly monitored and regulated by law. A responsible approach to this technology offers great potential for more sustainable water management. Ongoing research into water recycling technologies helps to continuously improve and promote its effectiveness and safety.
Hand in hand with stakeholders such as the city of Hildesheim and Evi (Energy provider from Hildesheim), we also contribute to sustainable water management with our products.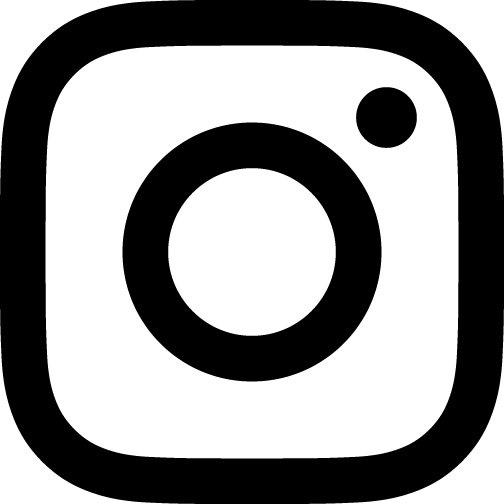 Post from 13th April 2023