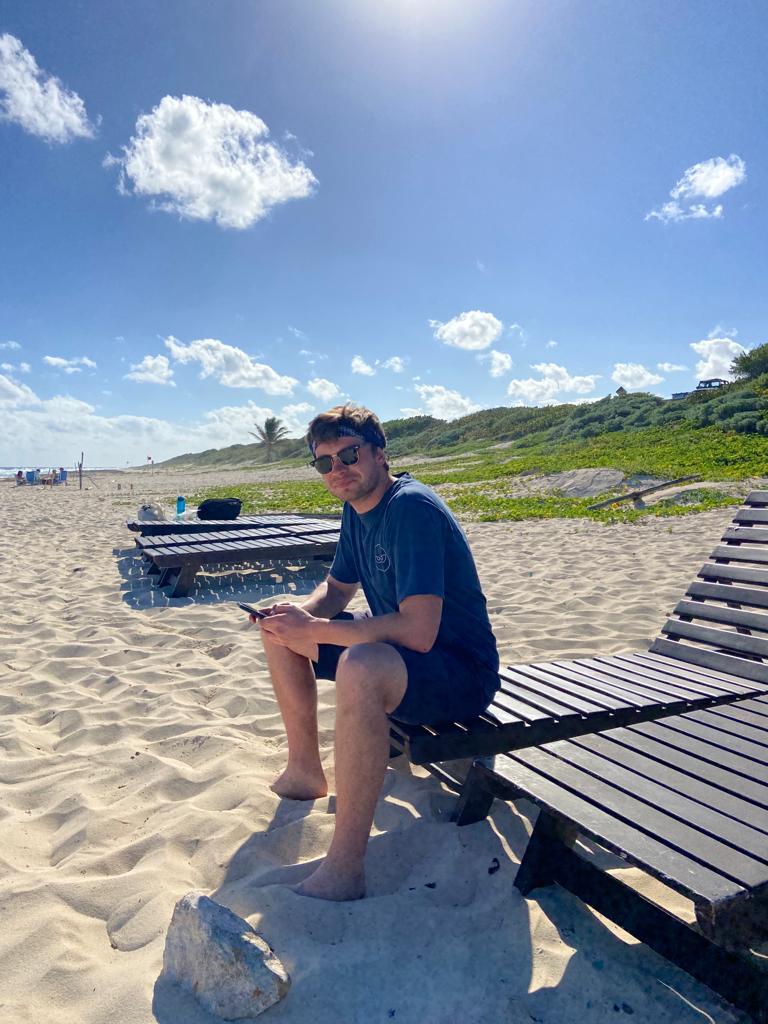 Luca is studying for a Master's degree in "Organisation Governance Education" at the TU Braunschweig. He supports the social media team at our company. He pays us a physical visit about once a month. Everything else is coordinated and clarified either in an online meeting or in the Heyl WhatsApp group.
Luca is currently travelling in Mexico. Despite a distance of about 8720 kilometres, he continues to work on and accompany our social media projects. The only necessary condition for effective collaboration is a stable internet connection.
We wish Luca a lot of fun during his stay in Mexico and look forward to beautiful pictures, exciting stories and fresh, creative output.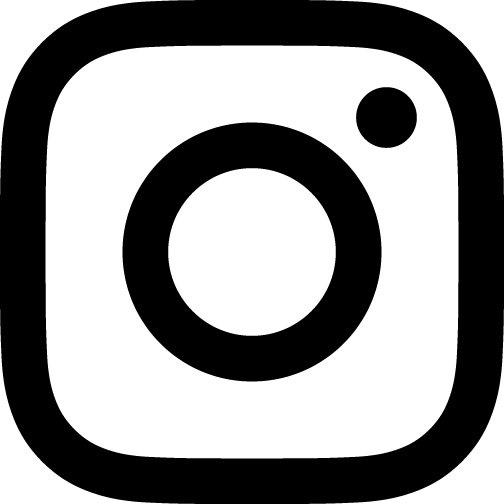 Post from 30th January 2023