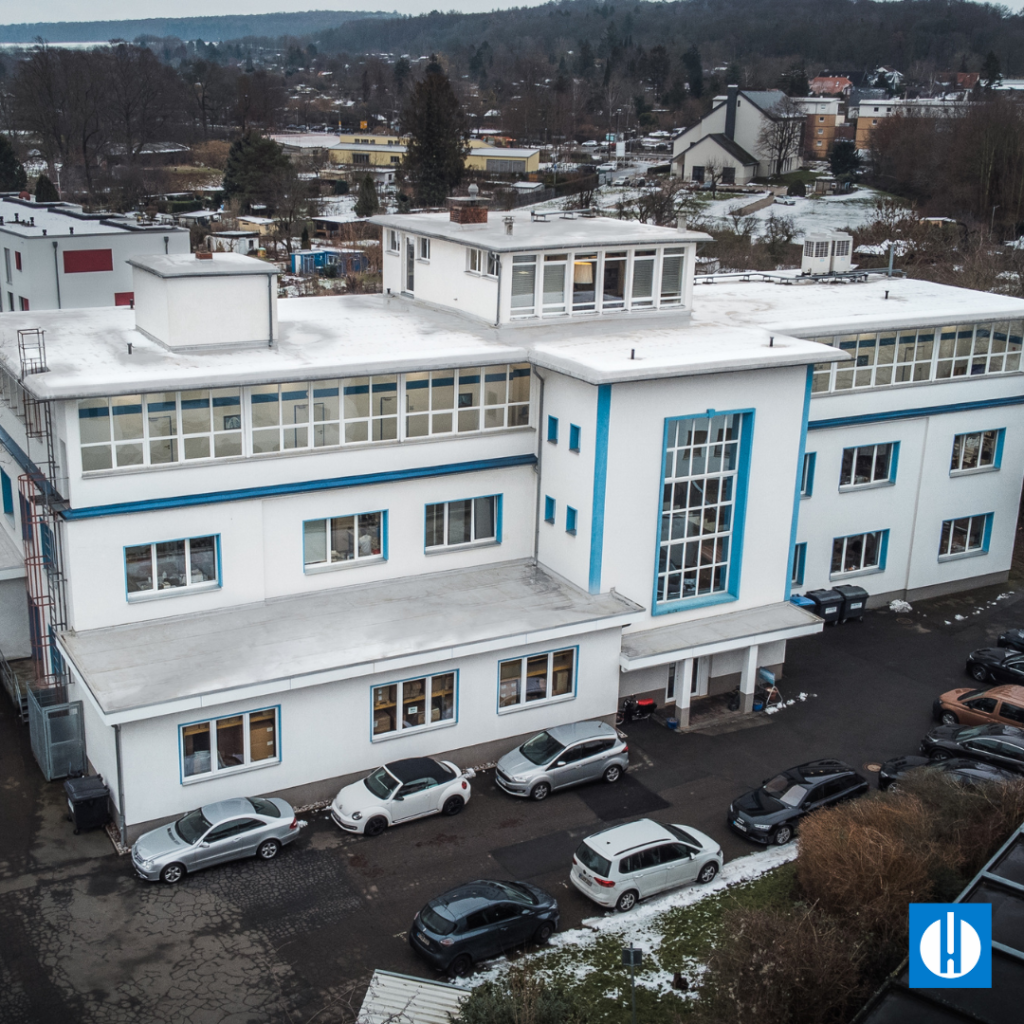 Germany has around 2.5 million SMEs (small and medium-sized enterprises). These include companies with up to 250 employees and an annual turnover of up to 50 million euros. A total of around 29.4 million employees subject to social security contributions work in companies of this type.
SMEs are pioneers of technological progress. SMEs in particular provide impetus for research and development. Their operational nature enables a high degree of flexibility. This means that products and processes can be adapted relatively quickly to new market conditions. This speed is an important innovation and competitive advantage in a globalised economy.
94% of SMEs are family businesses. As a result, most of them also have strong regional roots. They invest and promote locally. This benefits not only schools and universities, but also neighbouring companies across sectors.  Hildesheim is our home. We are happy and grateful to be part of this beautiful community!
(Source: Destatis; BVMW 2023)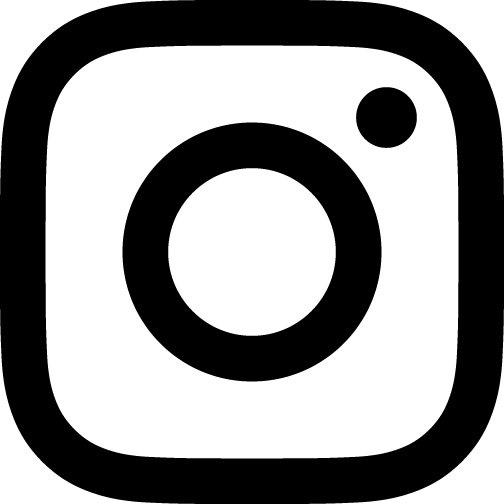 Post from 28th March 2023