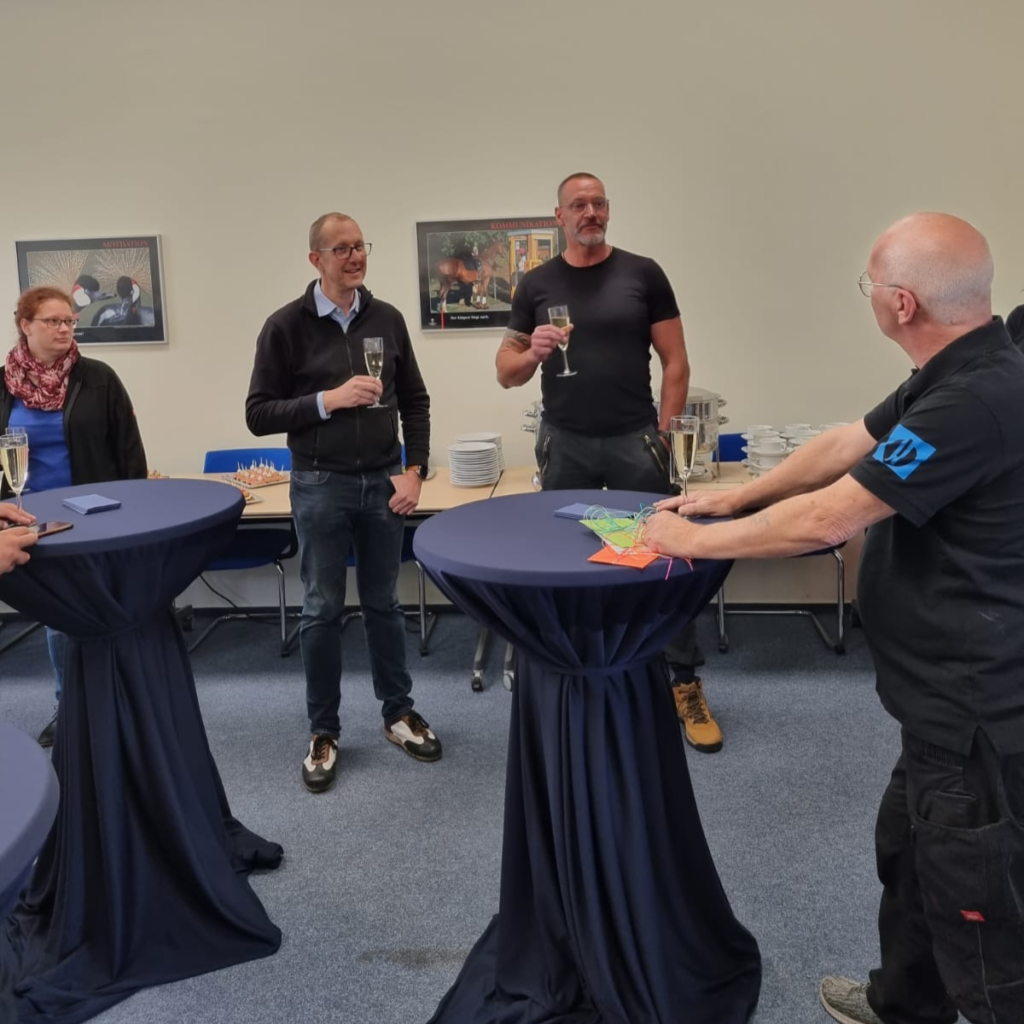 On 31.08.23 Gebrüder Heyl Analysentechnik said goodbye to Roland. After almost 34 years with the company, our manufacturing expert and safety officer is taking his well-deserved retirement.
Roland joined the company on 1 November 1989 as a CNC milling operator. In this historic era, the world still looked very different. Despite the turbulent times, Roland proved to be a steady, loyal and versatile crew member.
Among other things, Roland was significantly involved in the production of the measuring chambers, which was essential for the production of the new Testomat 2000. As the need for CNC milling work decreased over the years, Roland learned new skills. He completed courses in soldering for our PCB assembly, was a first-aider for many years and became a safety officer in 2013.
Roland always impresses with his willingness to take responsibility, whether for himself, his colleagues or the entire company. In addition, he has continuously educated himself and never stopped learning. We would like to thank you once again for your dedication, your expertise and your tireless efforts Roland.
All the best on your future path!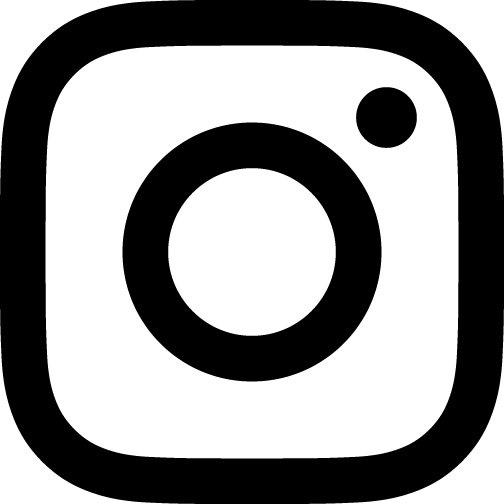 Post from 21st September 2023