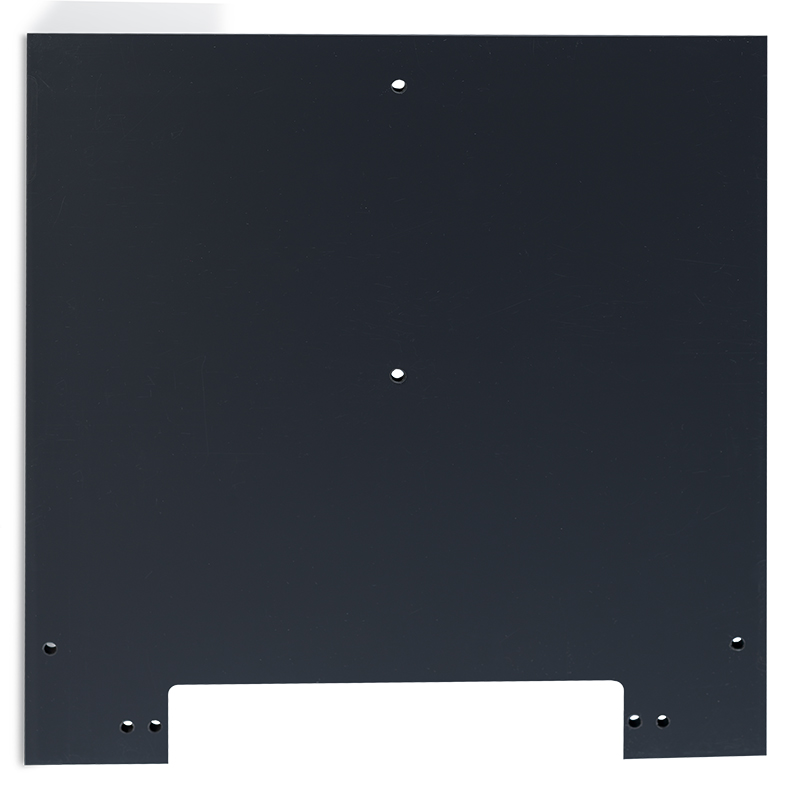 Adapter plate Softmaster® to change an old Heyl® controller with a new Softmaster® controller.
Use this adapter plate to replace your old Heyl controlling device with a Softmaster® controlling device without having to drill new holes.
The old holes could be used for mounting the adapter plate. The Softmaster® device is then fixed to the adapter plate.
Dimensions (W x H x D): 264 x 280 x 8 mm